Impact crusher is one of the major crushers in the crushing production process, which is one beneficial equipment in processing the materials with hardness. The working principle of it is relying on the high-speed impacting between the raw materials and impact plate, so there must be a lot of dust being produced in the production process, and this is one urgent problem that requires us to solve as soon as possible.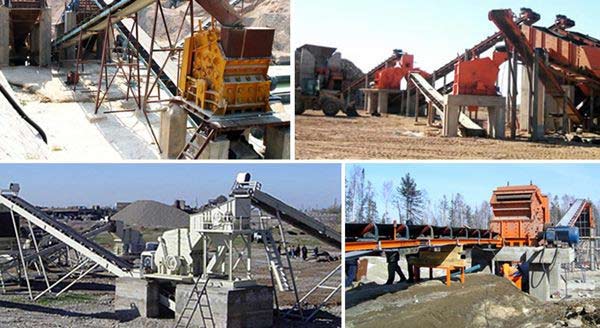 Hongxing mining machinery points out that adding one dust collector can solve this problem easily according to those experience we got from so many jobsites. taking advantage of the sealing devices in the part of producing dust can help dust collector to separate from the dust and fumes, which can directly lower the ratio of dust discharging. Hongxing mining machinery also can configure the most reasonable dust collector according to the jobsites of our customers, so don't worry.
To decide to purchase impact crusher is one big matter, so you need to be aware of some aspects when considering to choose this machine, and those aspects are including the strong compression, compacting structure and so on. Hongxing mining machinery also can help to guide on installing the machine, which can make you to use the machine in one short time and to make profit for you as soon as possible.