The Handling Materials and Description of Belt Conveyor System:
Belt Conveyor is widely used to transfer sandy or lump material, or packaged material in the production areas for departments of light industry, electron, home appliance, food, tobacco, etc.
The Application Area of Belt Conveyor System:
The belt conveyor system is widely used in such industries as of metallurgy, mining, coal, harbor, power station, building materials, chemical engineering, light industry, petroleum, grains, heating, etc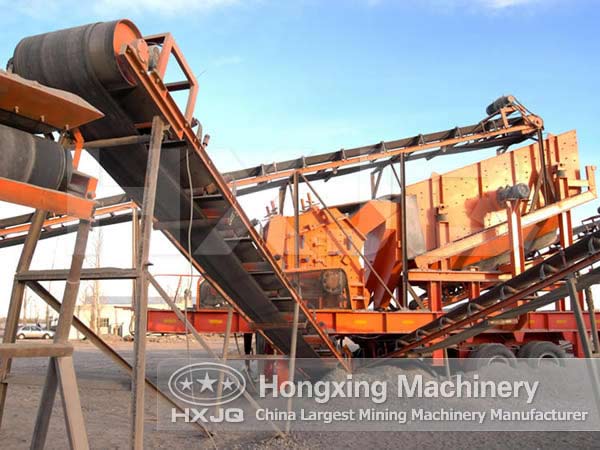 The Working Principle of Belt Conveyor System:
Belt conveyor systems are generally fairly similar in construction consisting of a metal frame with rollers at either end of a flat metal bed. The belt is looped around each of the rollers and when one of the rollers is powered (by an electrical motor) the belting slides across the solid metal frame bed, moving the product.