The Description and Advantages of Hammer Mill:
Hammer mill is one type of the crushing machines and is also a machine with relatively advanced technology among the hammer crusher series in the present mining machinery industry. It uses advanced production technology and can realize one-time crushing, and it has the features of high efficiency, energy conservancy and environment protection.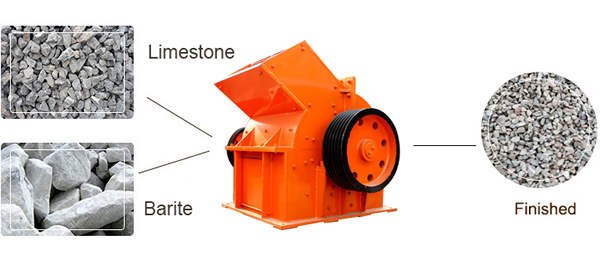 The Performance Characteristics of Hammer Mill:
The final products can be adjusted according to the demands of the customers and the specifications of coarse, medium and fine particles are complete; and there are no flaky or smooth particles but plenty of angular particles to ensure the compression strength of the final products, so that they are very suitable for the construction of highway, buildings and large-sized projects.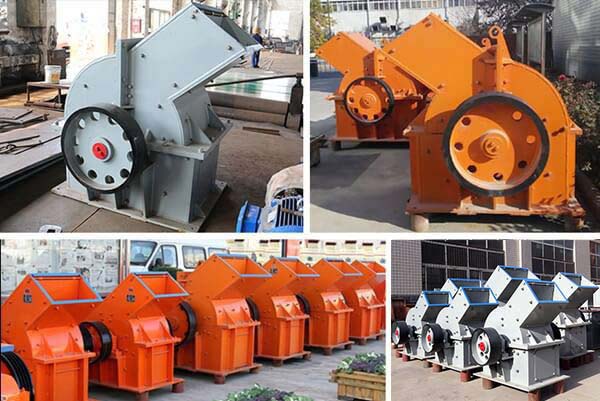 The Application and Usage of Hammer Mill:
This crusher gets rid of the primary crushing process of jaw crusher so that it has big output, high efficiency, and uses low energy, saves manpower and material resources and reduces the crushing cost of materials. This series of product is suitable for crushing various kinds of medium hard materials and crisp materials such as limestone and coal in cement, mine, coal dressing, powder plant, chemistry and building material industry.