The Description and Function of Sand Mixer:
Sand mixer can crush the materials and mix them at the same time, so that it is the ideal equipment for producing baking-free brick, lime-sand brick, cement brick and refractory brick and for crushing and mixing coal ash, boiler slag and tailing slag.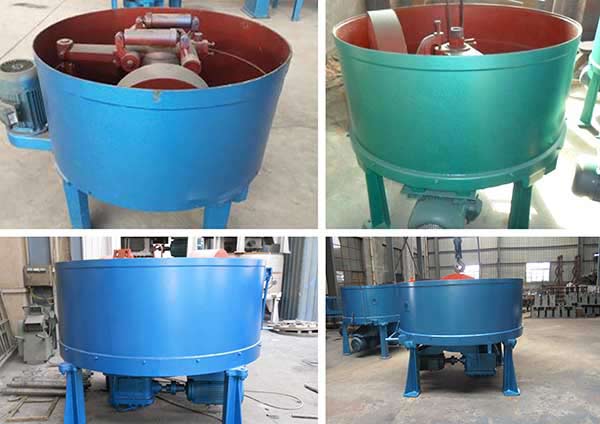 The Structure Composition of Sand Mixer:
This machine is composed of machine rack, driving mechanism and rolling mechanism.
(1) The machine rack is composed of machine plate, sand discharging door, sampling gate, air switch and air switching valve.
(2) The driving mechanism consists of reducer, oil pump and stand column.