The Main Advantages of Sand Washing Plant
1. Bigger processing capacity, lower energy consumption, reasonable structure, long lifespan.
2. Simple structure, and the driving bearing device of the impeller makes the water and materials be isolated in order to avoid the damage caused by the flooding and to avoid the polluting materials caused by sand, which can greatly decrease the failure ratio.
3. The finished products can be washed cleanly in the sand washing process, and the medium and fine sand will be less in the process, which can make the finished sand fully satisfy the national standards of the construction sand.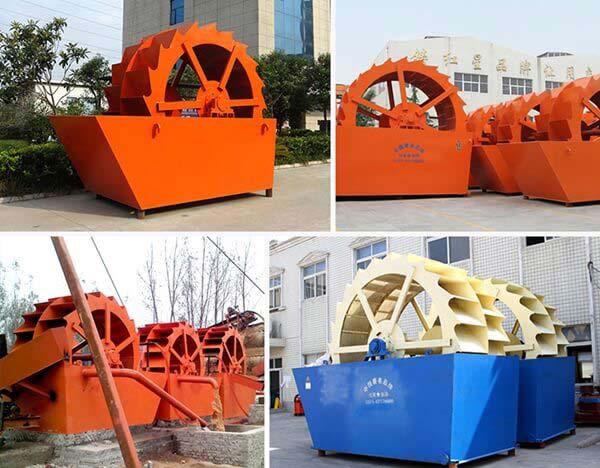 Why Choose Us?
Our sand washing plant is being developed towards the multiple functions, multiple directions and various types at this right minute, especially for the production and usage of the new type sand washing plant, which not only can decrease the investment cost of our customers, but also can satisfy the requirement of customers on the multiple function. The contents above on can finally brings along the enormous economical wealth, and also can avoid the environmental pollution caused by the sand loss, which is the direct reason why this type sand washing plant is being named the first generation sand washing weapon by the customers.