The Handling Materials and Features of Sludge Drying Plant
Sludge drying plant is one professional drying equipment produced by the mining machinery manufacturers, which can be used in processing some materials such as sludge, magnetic ores, concentrate ores of metal and non-metal, the clay of cement industry and other industries. The main features of this machine are higher working efficiency, reasonable structure, significant design, higher production capacity, simple operation.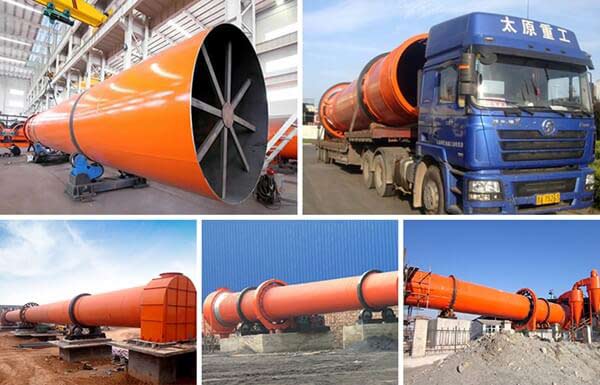 The Performance Characteristics of Sludge Drying Plant
1. Reasonable partition can make the effect of materials dispersion become better.
2. The unique arch breaker and shaking device can effectively solve the problems including feeding device bonded, agglomeration and movement blocked in the drying process.
3. Taking the downstream craftsmanship of materials and heat flow can keep the origin of the materials.
4. Optimizing the structure design, prolonging the lifespan.