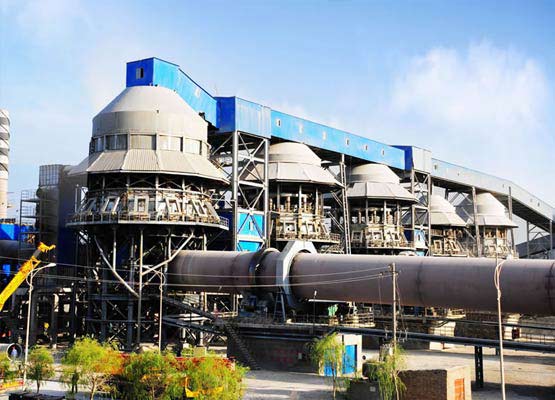 Lime Production Line
Production Capacity:25-195t/h
Feeding size:≤25mm
Applied Field:building material
Application material:calcium carbonate, limestone.
The Major Equipment of Lime Production Line:
Lime production line is composed of vertical preheater, rotary kiln, grate cooler, air treatment system, raw material conveyor system, finished product conveyor system, raw coal grinding system.
The Working Process of Lime Production Line: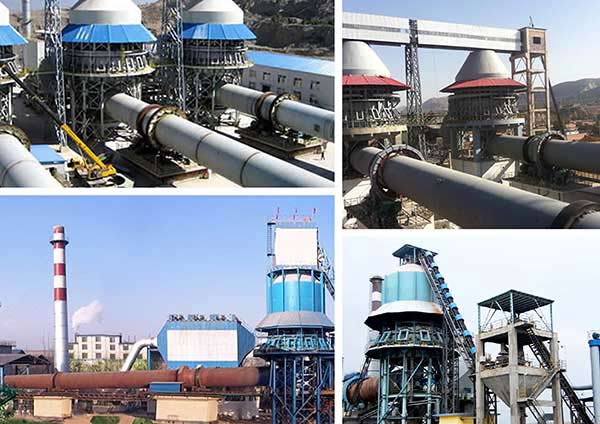 1. Raw Material Conveying.
2. Limestone Calcining.
3. Finished Product Conveying.
4. Gas Treating.
SUBSCRIBE PRODUCTS
If you are interested in our products, please leave us your email. We will send you the latest product information at irregular intervals.
QUICK LINKS
CONTACT Us

Tel: +86-0371-67833161
Office Add: No.8, Tanxiang Road, Zhengzhou, Henan, China.
E-mail:info@hxjq.com

Hi,may I help you with products, price, etc?