The Major Equipment of Lime Production Line:
Lime production line is composed of vertical preheater, rotary kiln, grate cooler, air treatment system, raw material conveyor system, finished product conveyor system, raw coal grinding system.
The Working Process of Lime Production Line: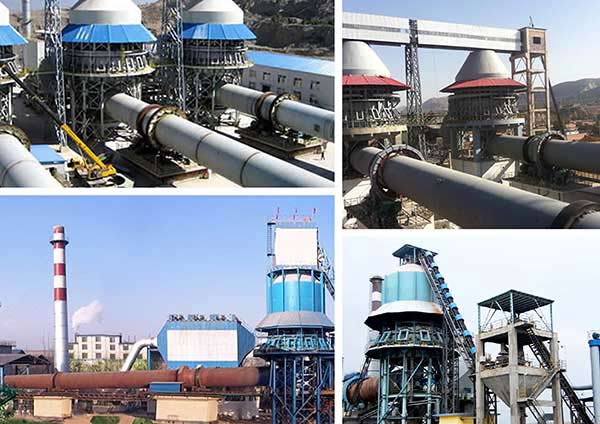 1. Raw Material Conveying.
2. Limestone Calcining.
3. Finished Product Conveying.
4. Gas Treating.