The Performance Characteristics of O-SEPA High Efficiency Separator
This type of powder separator increase the air amount for three times, thus improving the separation efficiency to over 80%, and the separated products are more even and more reasonable in particle distribution, and at the same time, the energy produced by the rotation of the air flow is transmitted to the rotor, thus reducing the electricity consumption of the drive device and avoid the energy consumption of slipstream.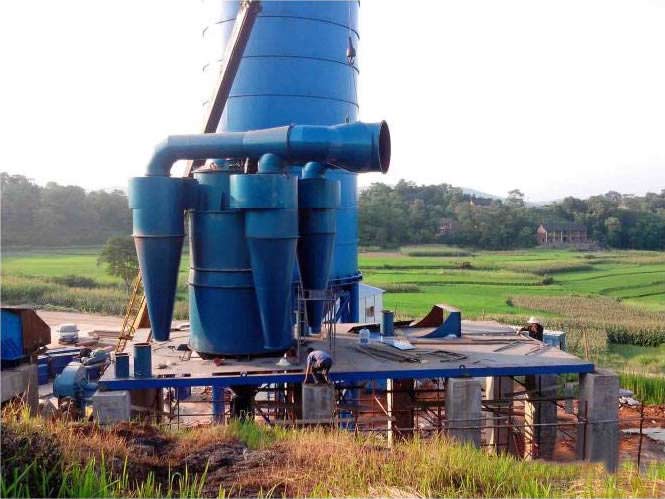 The Brief Introduction to O-SEPA High Efficiency Separator
New type O-SEPA separator is a highly efficient powder separator that is developed on the basis of traditional O-SEPA powder separator and by using the most advanced technology in the international market. Compared with common O-SEPA separator, the improved O-SEPA separator increases the separation areas of the powder separator, so that the separation ratio of the materials in the actual condition is higher and the powder separation effect is better.