The Inner Structure and Affiliated Equipment of Grinding Machine:
Grinding machine is composed of main machine, air blower, super-fine analytical engine, cyclone powder collector for final products, bag type dust collector and connecting pipe and other auxiliary equipment such as bucket elevator, material storage bin, electronic control box, powder feeder and crusher can be equipped according to the requirements of the customers.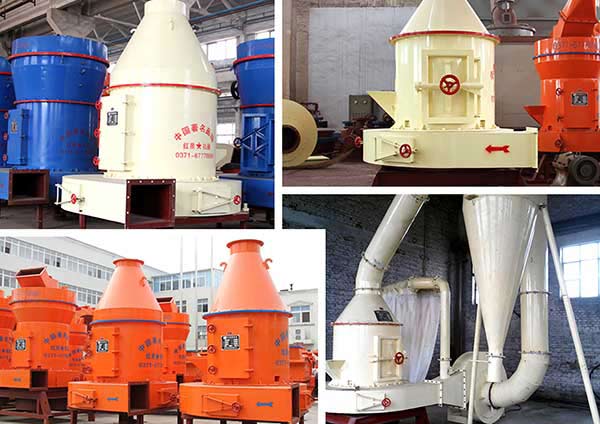 The Advantages and Benefits of Grinding Machine:
1. The feeding granularity of grinding mill is big.
2. Eclipsed form and multi-level sealed grinding device has fine sealing performance.
3. The dust collection effect of grinding mill completely reaches the national powder dust emission standard.