The Main Types of Rod Mill:
Rod mill is divided into dry type and wet type and the customers can choose suitable type according specific needs.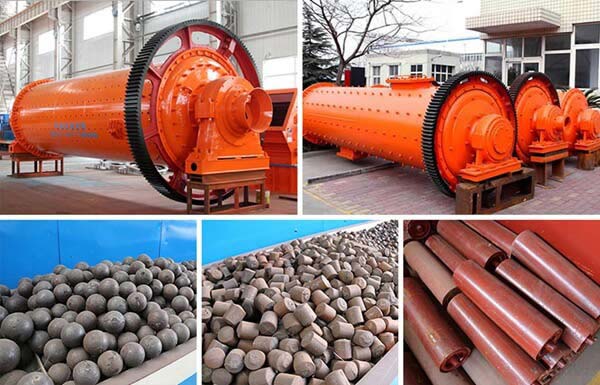 The Application and Advantages of Rod Mill:
The discharging granularity of rod mill is evener and the output is higher. It is widely used in the grinding process that has higher requirement for the uniformity of the final products in wear-resisting material, chemistry, and metallurgy and glass industry and in recent years it is also used in the sand making industry.