The Major Equipment of Cement Production Line:
Cement production line includes the following machines such as vibrating feeder, jaw crusher, impact crusher, cement ball mill, lifer, preheating system, cement rotary kiln, rotary dryer and packing machine and so on.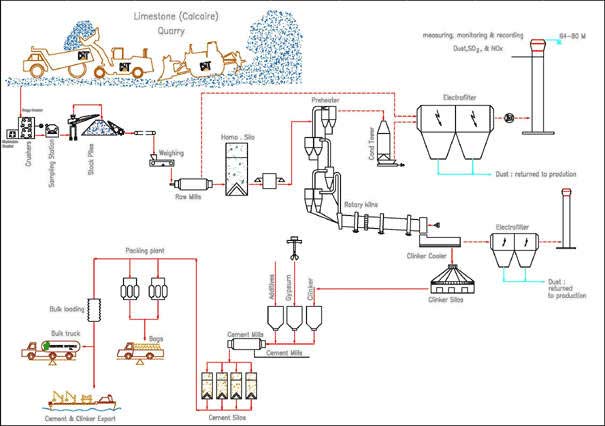 The Production Process of Cement Production Line:
The whole production process of cement is generally as follows: homogenizing-- preparation of raw material -- raw material homogenization -- preheat decomposition -- the burning of cement clinker -- cement grinding mill -- cement packaging. In the process flow, different cement making machines should be used.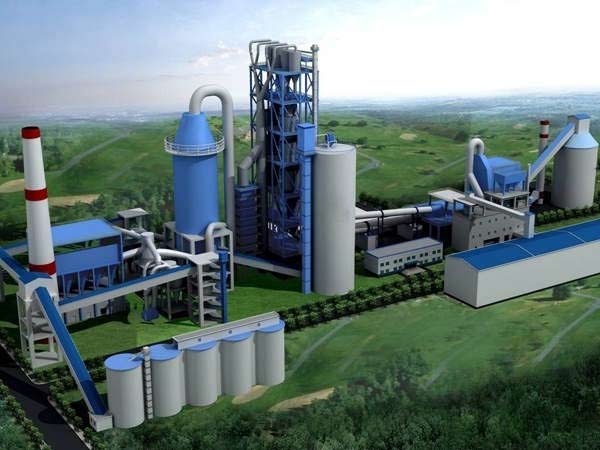 The Advantages and Benefits of Cement Production Line:
This production line makes the production of cement is highly efficient, high quality and energy saving, thus conforming to the requirements of environment production and sustainable development.