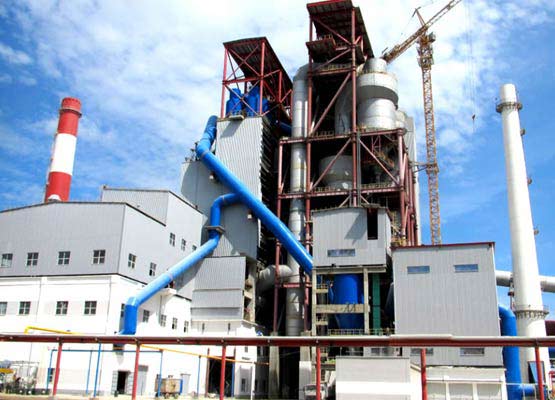 Cement Grinding Station
Production Capacity:25-195t/h
Feeding Granularity:≤25mm
Applied Field:building material
Application material:calcium carbonate, limestone.
The Major Equipment of Cement Grinding Station:
Cement grinding station is composed of dust collector, bucket elevator, belt conveyor, spiral conveyor, high efficiency ore dressing machine and so on.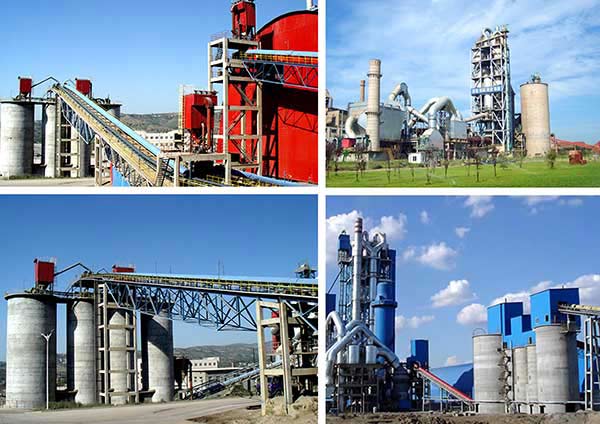 The Performance Characteristics of Cement Grinding Station:
The cement grinding station uses pre-crushing technology, so that it reduces the granularity of the materials that are fed into the grinding mill, and on the other hand, promotes the materials to produce flaws and defects inside, thus greatly improving the output of cement mill and reducing the energy consumption.

Cooked Lvshi

Raw Lvshi

Quartz

Limestone
SUBSCRIBE PRODUCTS
If you are interested in our products, please leave us your email. We will send you the latest product information at irregular intervals.
QUICK LINKS
CONTACT Us

Tel: +86-0371-67833161
Office Add: No.8, Tanxiang Road, Zhengzhou, Henan, China.
E-mail:info@hxjq.com

Hi,may I help you with products, price, etc?