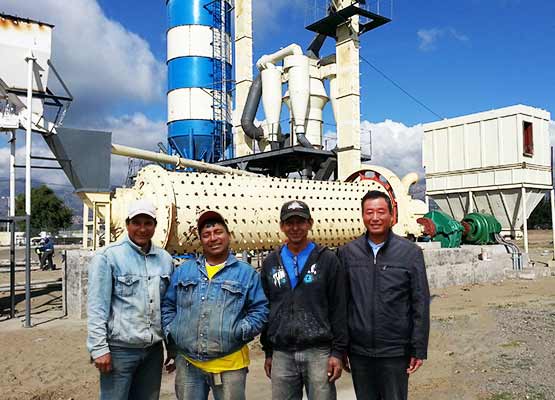 Beneficiation Production Line
Processing ability: 0.2~8 m³/min
Feeding size:0-3mm
Effective cubage:0.35-20 m3
Material handling: iron, gold, copper, iron ore etc.
The Major Equipment and Flowchart of Beneficiation Production Line:
Specific ore dressing production process of beneficiation production line is as follows: materials-vibrating feeder-jaw crusher-ball mill-dryer-thickener-flotation-machine- magnetic separator----spiral classifier.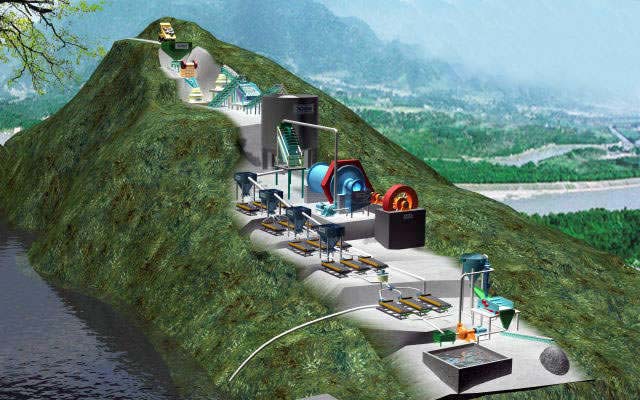 The Working Process of Beneficiation Production Line:
Mined ore will be initial broken by Jaw Crusher, then evenly fed into the ball mill via the elevator after breaking to reasonable fineness, and the ore will be crushed and grinded by ball mill. Materials after being grinded by ball mill will be sent into the next process: classification.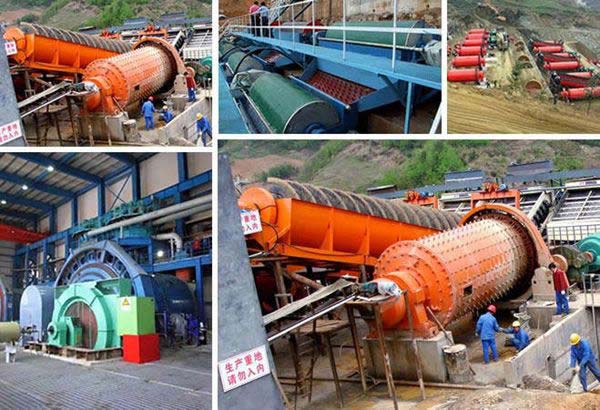 SUBSCRIBE PRODUCTS
If you are interested in our products, please leave us your email. We will send you the latest product information at irregular intervals.
QUICK LINKS
CONTACT Us

Tel: +86-0371-67833161
Office Add: No.8, Tanxiang Road, Zhengzhou, Henan, China.
E-mail:info@hxjq.com

Hi,may I help you with products, price, etc?