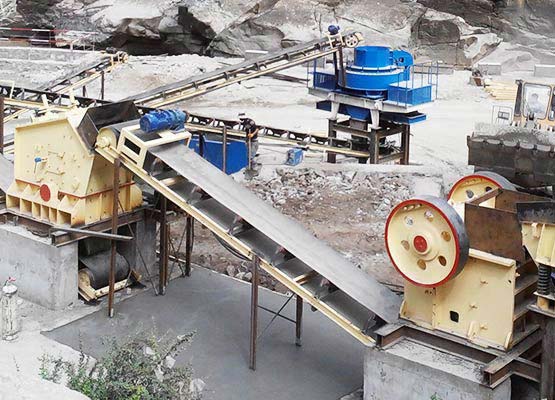 Sand Production Line
Production Capacity:50-520t/h
Feeding size:Design by Order
Application field:mining, quarry.
Application material:limestone, dolomite, cement clinker, iron ore, molybdenum ore, aluminum ore, pebbles, rock.
The Major Equipment of Sand Production Line:
Sand making production line is generally composed of vibrating feeder, jaw crusher, vertical shaft impact crusher (sand maker), vibrating screen, sand washer, belt conveyor and centralized electronic control.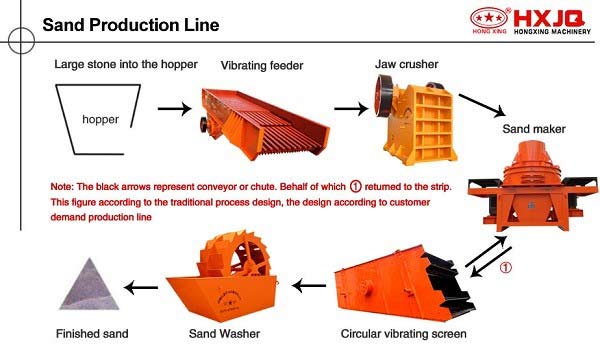 The Advantages and Benefits of Sand Production Line:
It is highly automatic. The efficiency is high, operation cost is low, crushing ratio is high, capacity is high, and pollution is very low. Size of final product is even, and with good shape, which complies with requirement for highway.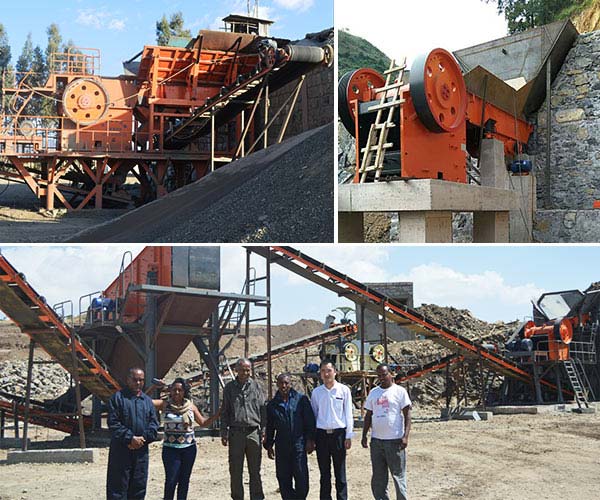 Magnetite

Refractory

Quartz
SUBSCRIBE PRODUCTS
If you are interested in our products, please leave us your email. We will send you the latest product information at irregular intervals.
QUICK LINKS
CONTACT Us

Tel: +86-0371-67833161
Office Add: No.8, Tanxiang Road, Zhengzhou, Henan, China.
E-mail:info@hxjq.com

Hi,may I help you with products, price, etc?