The Major Equipment of Aggregate Production Line:
This production line is mainly composed of vibrating feeder, jaw crusher, impact crusher, vibrating screen, belt conveyor and centralized electronic control and so on.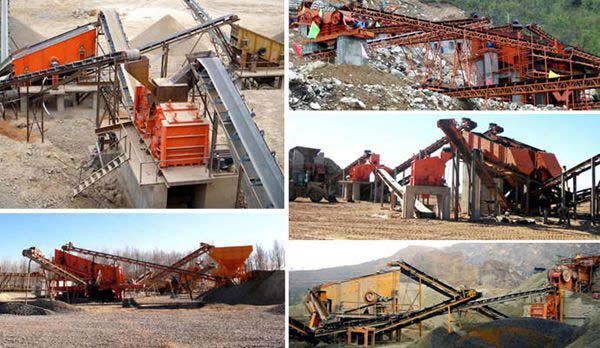 The Description and Application of Aggregate Production Line:
This production line is used for producing building aggregate, concrete, aggregate for road surface and roadbed, asphalt concrete and cement concrete, which is also can be used for sand making and shaping in the field of engineering such as water conservancy, hydroelectric power, high-class highway, high-speed railway, passenger special line, bridge, airport pavement, municipal works and high-rise buildings.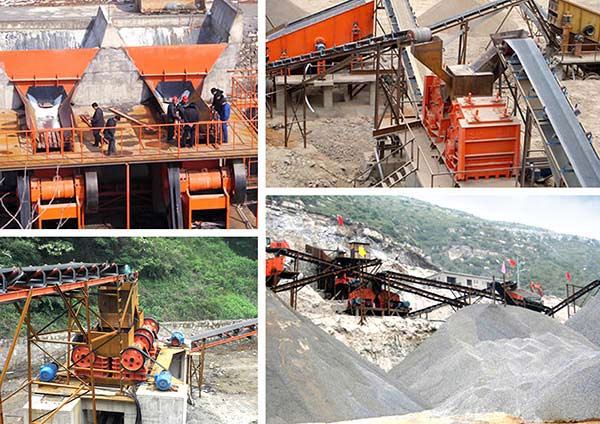 The Working Process of Aggregate Production Line::
The raw materials are firstly put into jaw crusher for coarse crushing by belt conveyor, and then the coarse particles are transfered to impact crusher or hammer crusher for fine crushing. The fine particles will be separated into two kinds by the vibrating screen. The parts satisfying the standard of will be conveyed to sand maker and the other parts will return to the fine crushing machine.