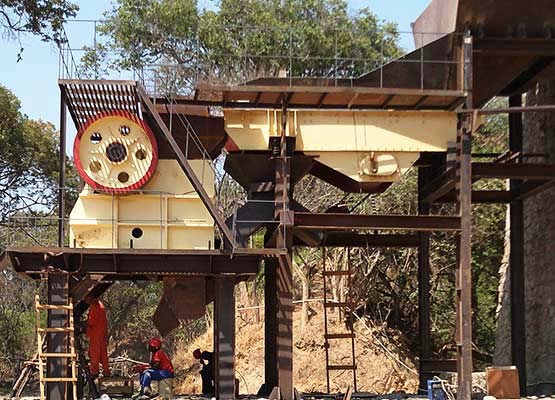 Aggregate Production Line
Production Capacity:50-800t/h
Feeding size:Design by Order
Application field: mining, quarry.
Application material:limestone, dolomite, cement clinker, iron ore, molybdenum ore, aluminum ore, pebbles, rock.
The Major Equipment of Aggregate Production Line:
This production line is mainly composed of vibrating feeder, jaw crusher, impact crusher, vibrating screen, belt conveyor and centralized electronic control and so on。 This production line is used for producing building aggregate, concrete, aggregate for road surface and roadbed, asphalt concrete and cement concrete, which is also can be used for sand making and shaping.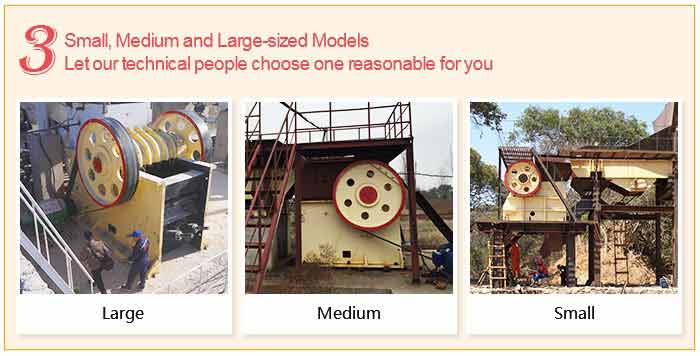 The Price List of Aggregate Production Line:
Different types and sizes of aggregate production line have different prices. The price is generally from thousands dollars to ten thousands or hundreds of thousands dollars. If you need our latest quotation, you can tell us your specific type and quantity after deciding its size. We will then send you the price. You can also send an email to info@hxjq.com to consult us.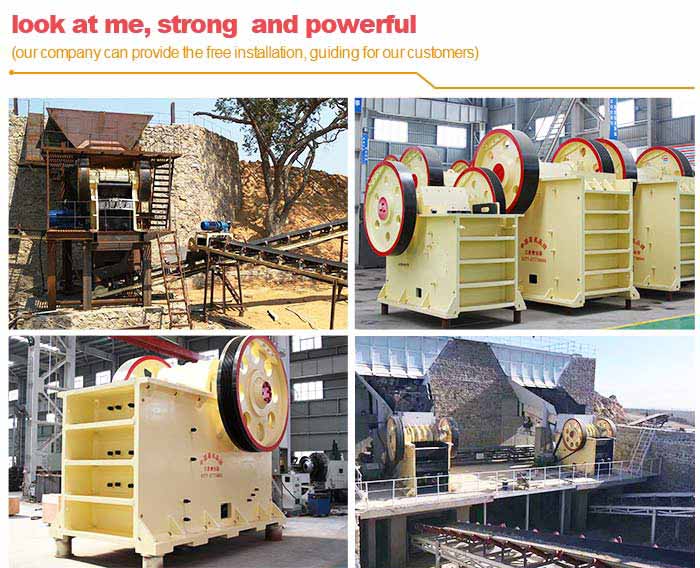 Chromium

Manganese

Iron

Firebrick
SUBSCRIBE PRODUCTS
If you are interested in our products, please leave us your email. We will send you the latest product information at irregular intervals.
QUICK LINKS
CONTACT Us

Tel: +86-0371-67833161
Office Add: No.8, Tanxiang Road, Zhengzhou, Henan, China.
E-mail:info@hxjq.com

Hi,may I help you with products, price, etc?