The Application and Description of Toothed Roll Crusher:
Roller crusher is suitable for crushing raw coal in coal, metallurgy, mine, chemistry and building materials industry especially in large coal mines and coal dressing plants. Roller crusher has very big crushing ability, and the electromotor is connected with the reducer with Limit type hydraulic coupler to prevent dynamic overload, so that the sensor is safe and reliable.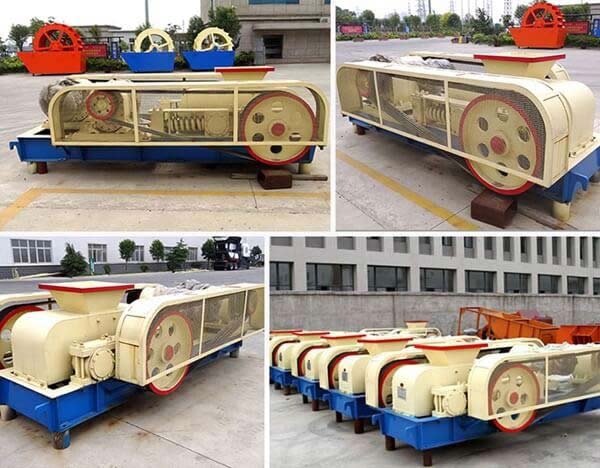 The Performance Characteristics of Toothed Roll Crusher:
1. It is equipped with hydraulic automatic yielding device which can effectively dprevent the iron from damaging the roll and prevent wood and soft materials from damaging the normal work of the roll.
2. It is equipped with intelligent clearing device which can automatically remove the materials sticking on the chamber wall using the working intervals.