Brief Introduction to Quarrying
Quarry is referred as a place where dimension stone or aggregate (sand, gravel, crushed rock) is mined. The products include marble, granite, limestone, sandstone, and slate. After cutting and polishing, these materials are used in the primary construction of buildings and monuments and also for decorative facing materials applied to the exterior and interior of buildings.
Crushed stone is used for concrete aggregate, for road building, and, in the case of limestone, as flux in blast furnaces and for chemical applications. The quarrying technique consists of drilling and blasting to fragment the rock. A large number of charges are fired at one time, producing up to 20,000 tons of broken stone in one blast. The broken stone is crushed into smaller pieces that are separated into uniform classes by screening.
Generally speaking, quarrying is to take rock from the ground or hills, either by digging with machines or by breaking up the rock with explosives. Limestone rock is used in the manufacture of iron and steel, in making agricultural land more fertile by reducing acidity and it is used more than any other stone in motorways, roads and, in the UK and Europe, as a large fraction of all concrete. Technologically, it will play a big part in future efforts to reduce sculpture emissions from industry.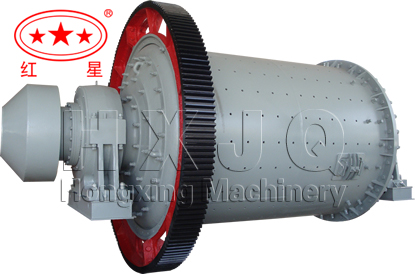 The Manufacturing of Quarry equipment
Quarry equipment is an important part of the limestone machinery which is widely used in the mining industry. It is used for the extraction of minerals and rich selection of mechanical and other operations, mainly including exploration machinery, ore mining machinery, basalt mining and mineral processing machinery.
As a rule, quarry machine includes the following machinery: hydraulic cone crusher, jaw crusher, impact crusher, sand making machine, vibrating screen and mobile crushing plant. The different quarry machines have different functions. Take jaw crusher as an example, the jaw crushers are usually applied for coarse, intermediate and fine crushing of various rocks, including limestone, shale, basalt, pebble, bluestone, etc. The jaw crusher are featured with simple structure, excellent strength, reliable performance, easy overhaul and maintenance, low production and construction cost. The jaw crusher has been widely used in the industries of mining, metallurgy, chemical engineering, building materials, water conservancy, transportation, etc.