As we all know, the highway and railway construction requires a large amount of cement and sand. The great demand for these materials drives the rapid development of the crushing equipment, especially for jaw crusher.
At present, most national industries including the railway and high way construction, mining industry and the water conservancy project are developing very fast, so they promote the complete mining industrial chain to grow. At the same time, when crushing industry develops at a high speed, the green technology starts to become the key point of the national economy plans.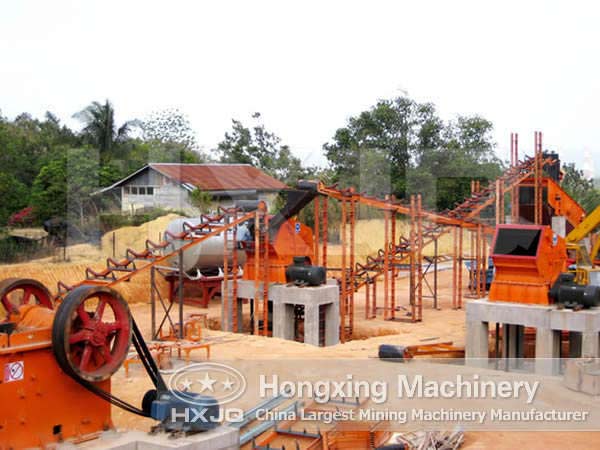 As one of crusher manufacturers, our company follow the government's policy of promoting the energy saving and emission reduction development, has kept the green and low carbon concept as the company's development principle. We have researched world famous jaw crusher with high yield and low cost.
Jaw crusher plays a key role in the mining machinery industry, and it takes the responsibility of adopting the environment protective technology and upgrading the traditional one. No other equipment can replace the current steady position of jaw crusher.
After years' upgrading and improvement, the modern jaw crusher has done quite well in the stone crushing industry with its advanced green technology and it won much praise and truth from customers all over the world.