The Handling Materials and Application of Jaw Crusher:
Jaw crusher is mainly used for the medium-granularity crushing of all kinds of ores and large materials in mine, metallurgy, building material, highway, railway, water conservancy and chemistry. The maximum compression strength of the materials to be crushed is 320MPa.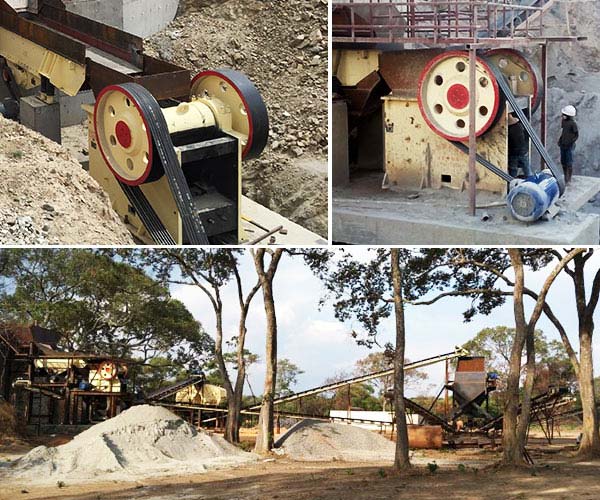 The Advantages and Benefits of Jaw Crusher:
Jaw crusher is a crushing machine that is researched and developed very early. With simple and solid structure, reliable work, easy maintenance and repair and low production and construction fees, it has long been widely used for the coarse, medium and fine crushing of various kinds of ores and rocks whose compression strength is 147~245MPa in many industrial departments such as metallurgy, chemistry, building material, power plant and transportation.