Cement manufacturing enterprises are being established in most of areas in mainland, and there are some reasons why this situation happens in our daily life, one is that the wider marketing demand for the cement, and the second is that cement production is not so picky to the geographical situation. To enter into one cement industry is so easy that it results in one situation of the excessive production, and shutting down the small-size enterprises with low-tech and lower-production has become the national polices while the haze frequently visits the whole country.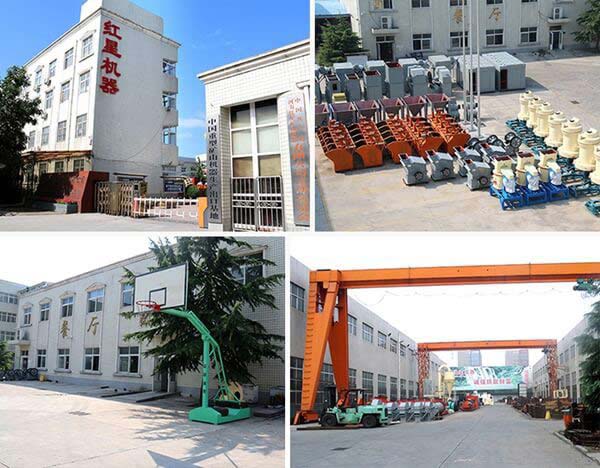 Hongxing mining machinery points out that the enterprises should expand the thoughts if we want to administrate the related industries successfully. Our company thinks that cement industry should expand the business to the sandstone industry, garbage processing industry in order to make the recycled development.
Cement production requires the sandstone aggregate, and the cement manufacturers completely own the production equipment of the raw materials, and the surplus production capacity can provide the sandstone aggregate except for the self supplying. Cement industry can provide the garbage processing equipment while providing the completely sale service for the building construction.
Hongxing mining machinery can provide the completely cement production equipment, the technology, the specific designing, the installation guide to the customers, which also can provide the completely technological support for the cement industry.