!–-[if lt IE 8]> <![endif]–->
In recent years, in the mine industry, jaw crusher is one of the products in great demand, especially the 1060 series jaw crusher welcomed by the majority of users. So how much is the output per hour? Here is the detailed introduction.

Raymond powder making machine, that is usually called Raymond mill, is a kind of common powder making equipment in industry making powder project.

There are many kinds of crusher machines, and each kind of crusher has different specification according to the different feeding size and output need. Users can consult in detail according to the needs of their own production lines and the degree of material to be crushed.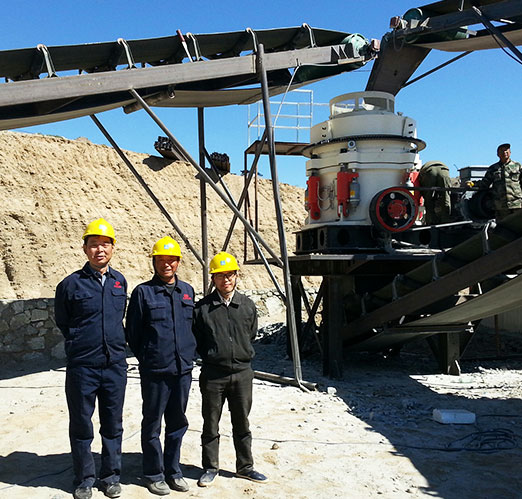 CONTACT US
Tel:86-0371-67833161
Office Add:No.8, Tanxiang Road, Zhengzhou, Henan, China.
E-mail:info@hxjq.com
QUICK LINKS
Privacy Guarantee

Hi,may I help you with products, price, etc?