!–-[if lt IE 8]> <![endif]–->
Ball mill is widely used for gold ore, copper ore, iron ore, construction waste, glass, etc., and applied in the production industries such as silicate products, new building materials, refractory materials, fertilizer, and so on.

Mobile crushing machine can be taken right away, and used at any time, very flexible, which can directly crush materials, and have strong adaptability to operation environment.

Vibrating feeder is mainly an auxiliary equipment of material transport and feeding, which can transfer the processed or raw materials evenly to each link.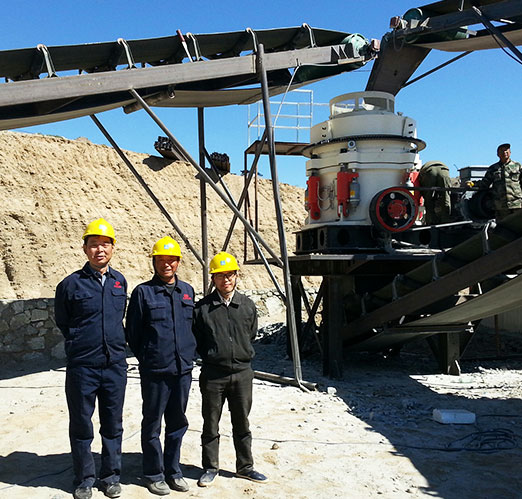 CONTACT US
Tel:86-0371-67833161
Office Add:No.8, Tanxiang Road, Zhengzhou, Henan, China.
E-mail:info@hxjq.com
QUICK LINKS
Privacy Guarantee

Hi,may I help you with products, price, etc?