!–-[if lt IE 8]> <![endif]–->
Impact crusher and cone crusher have their own advantages and disadvantages. In actual production, which kind of equipment should be selected needs to be chosen according to different materials, feeding sizes, discharge size, output and other aspects.

With the rapid development of mining, water conservancy and hydropower, transportation, real estate and other industries, the related crushing industry also develops rapidly.Hongxing Machinery has been continuously researching and developing for decades, and has been committed to research and development of more efficient and environmentally friendly mine equipment.

Green sand making production line is that in the process of making sand, the mining, production and use of sandstone will not harm the environment. At the same time, it can also realize the recycling of resources.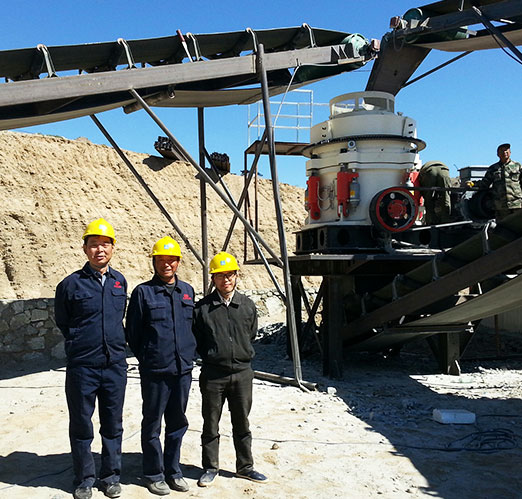 CONTACT US
Tel:86-0371-67833161
Office Add:No.8, Tanxiang Road, Zhengzhou, Henan, China.
E-mail:info@hxjq.com
QUICK LINKS
Privacy Guarantee

Hi,may I help you with products, price, etc?