The Handling Materials and Application of Sand Dryer:
Sand Dryer has strong adaptability, processing capability, which can process coal washing, fertilize, ore, sand, clay, kaolin, sugar, and which can be used in metallurgy, building materials, food, light industry, chemical industry, coal, medicine and mining industries.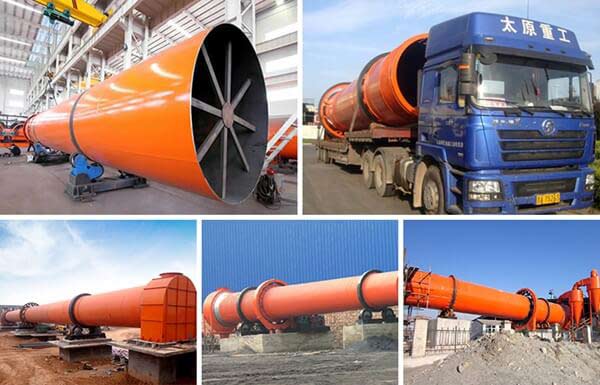 The Inner Structure and Advantages of Sand Dryer:
The sand dryer mainly consists of rotor, shed plate, transmission device, support device, seal ring, and other spare parts. The rotary dryer has the advantages of reasonable structure, excellent manufacture, high output, low energy consumption, convenient operation and so on.