!–-[if lt IE 8]> <![endif]–->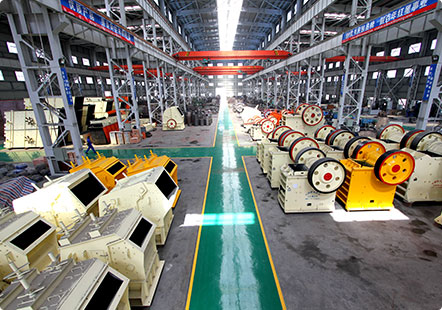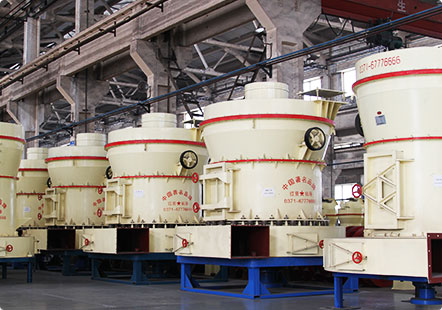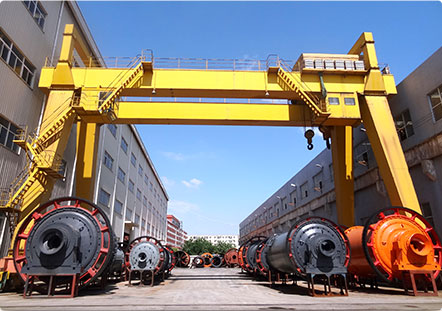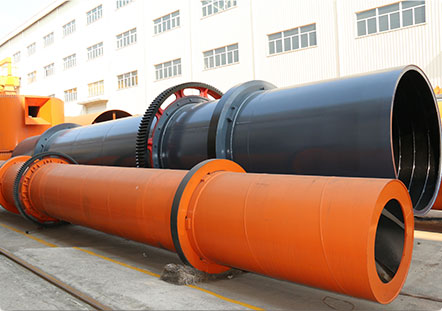 What we offer
We are developing heavy industrial machines and allowing mining companies to implement efficient and more effective ways of mining through our goods. We have variety of products available for sale. These products include Stone Crushers, Jaw Crushers, Cone Crushers, Hammer Crushers, and Sand Making Machines, Sand Washing Machines, Rod Mills, Powder Making Machines, Ore Dressing Machines and complete Cement Output Lines.
Development of these machines had never been an easy task. Sand making equipments are offered by HXJQ with very nominal prices. The research facility of our industry enables our engineers to serve international market with new theories and develop a perfect solution for the mining world. Our Products have a great demand in all over the world.
Chat Online
OUR PRODUCTION CAPACITY
Hongxing Company lays much emphasis on the quality and clients. We serve clients with the quality guideline of being responsible for every working procedure, every product and every client.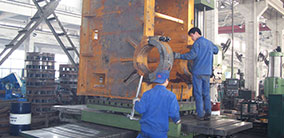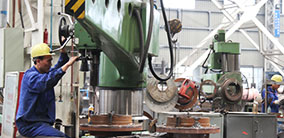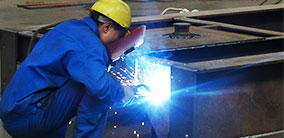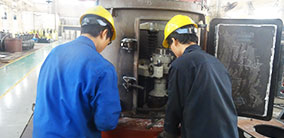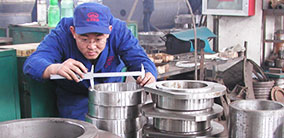 Global cooperation
Green industry has always been one of the development strategies of our company being called Hongxing mining machinery, and our company strives to take full advantage of the advanced technology, the excellent talents in order to catch up with the internationalization pace all over the world. Our company can provide the strong support for our customers and partners, which will not let you down on our products and sale service at the same time.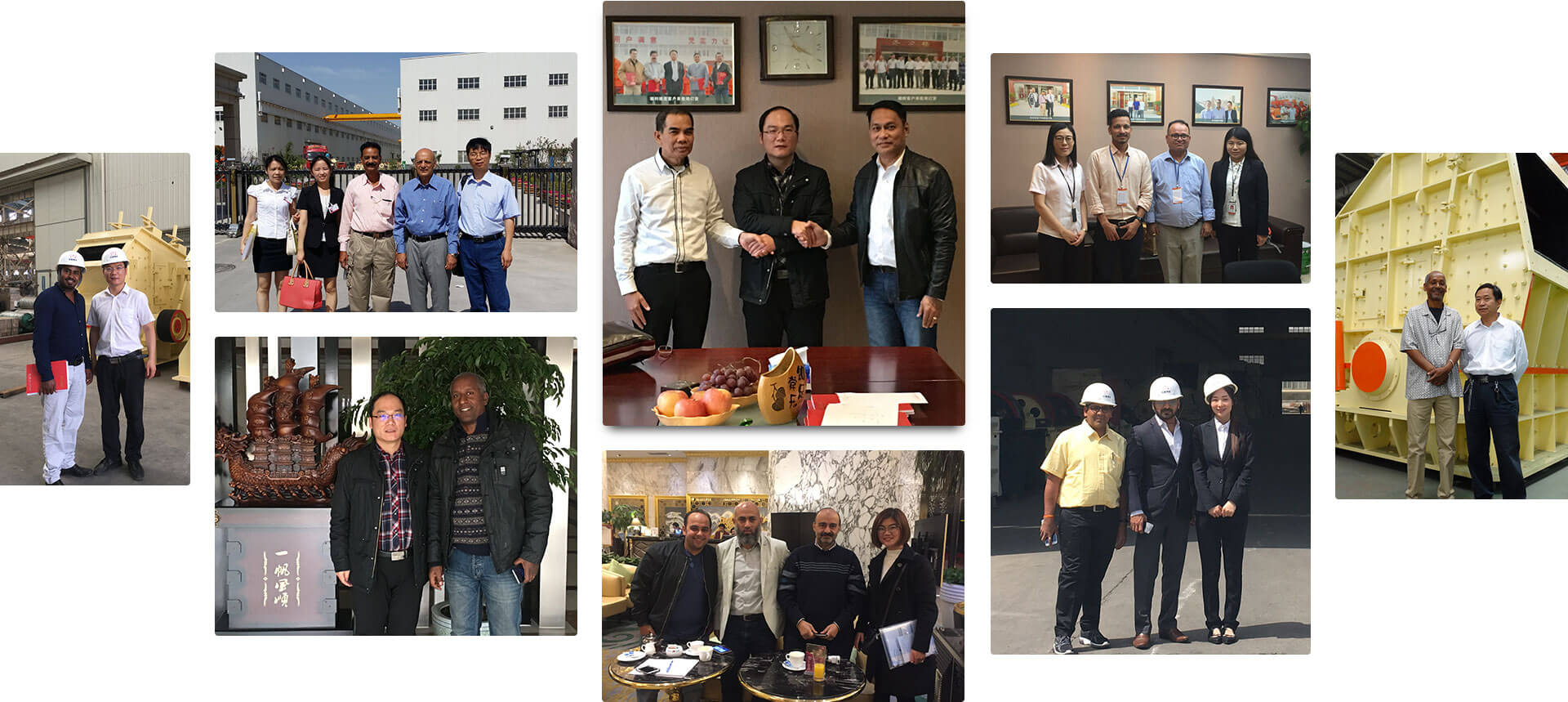 CONTACT US
Tel:86-0371-67833161
Office Add:No.8, Tanxiang Road, Zhengzhou, Henan, China.
E-mail:info@hxjq.com
QUICK LINKS
Privacy Guarantee

Hi,may I help you with products, price, etc?