Your Location:
Home
>
About Us
WHO WE ARE
Strength
Hongxing Machinery is a manufacturer of high-end mining machinery in Asia.
Henan Hongxing Mining Machinery Co., Ltd.(HXJQ) covers an area of 350,000 square meters which includes 260,000 square meters of heavy duty industrial workshops.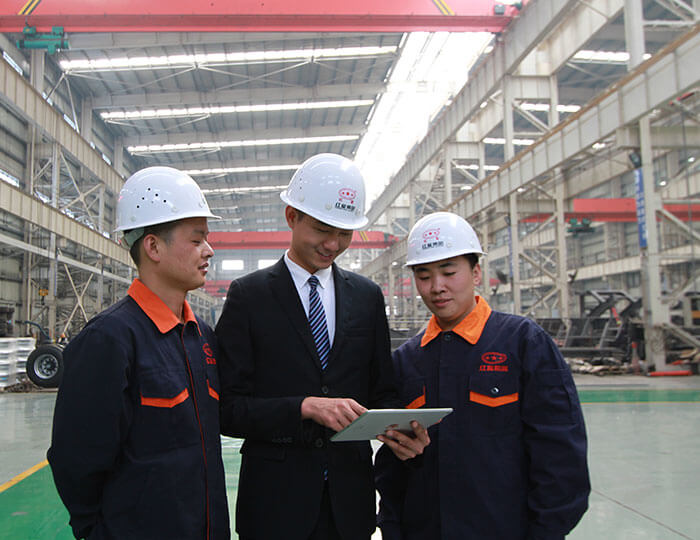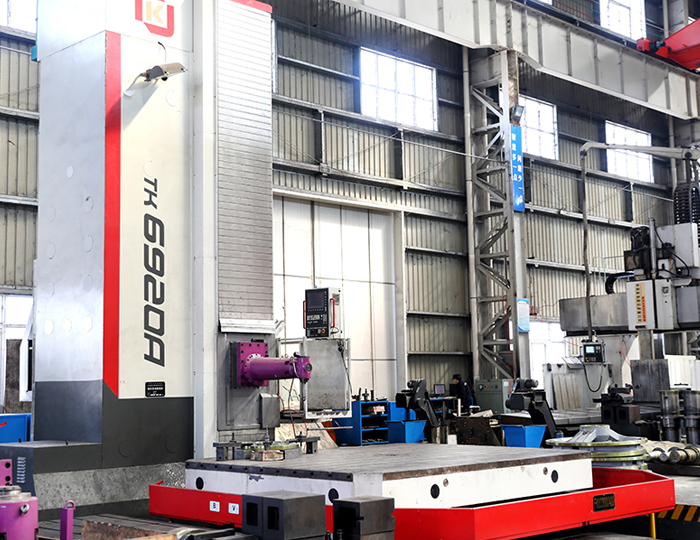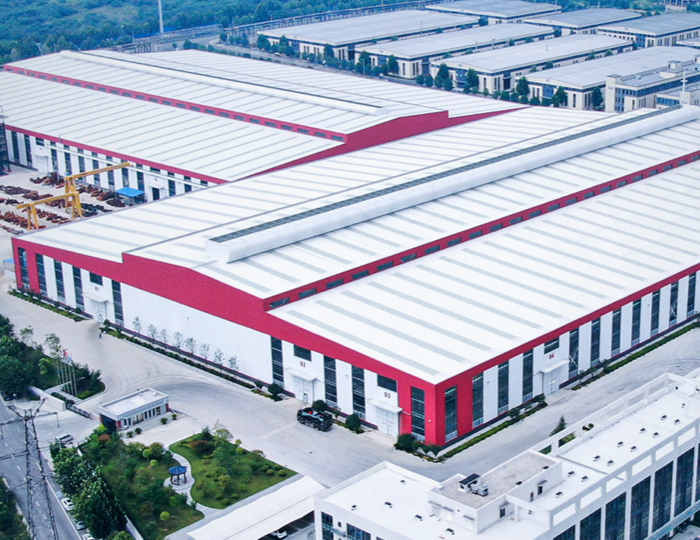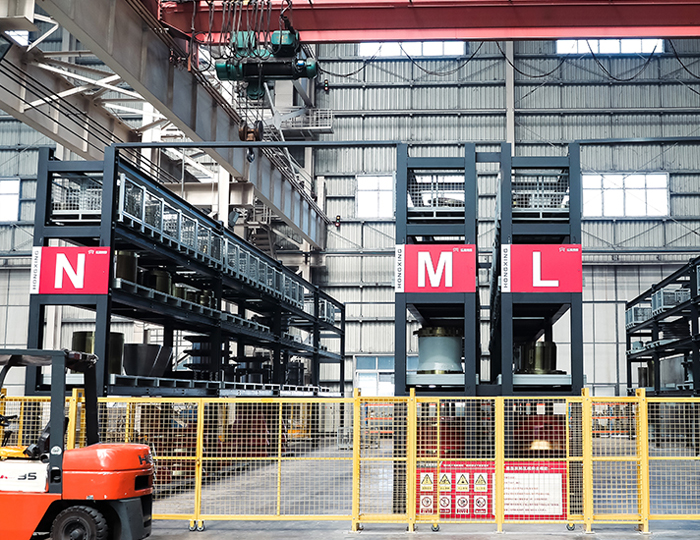 Team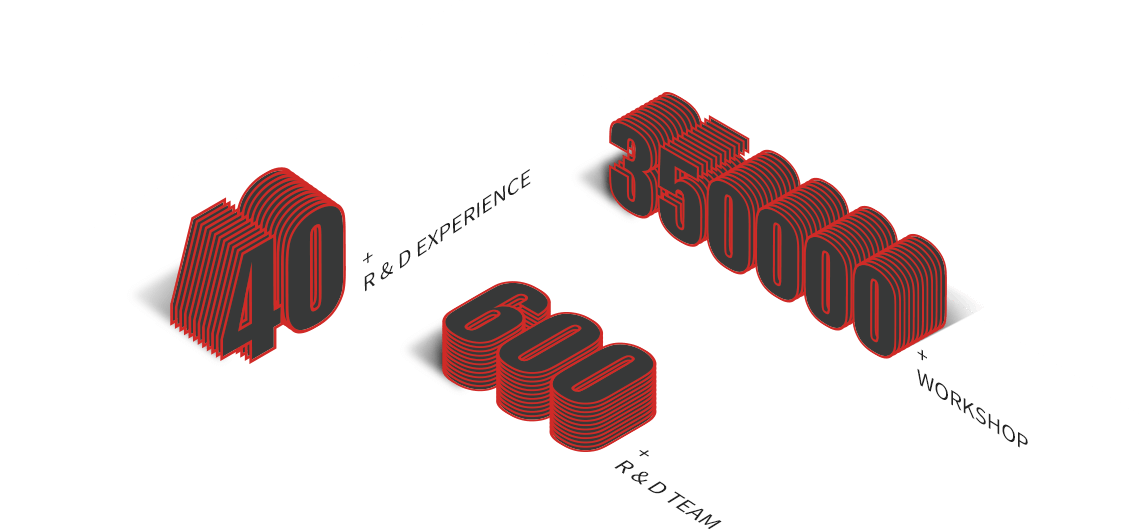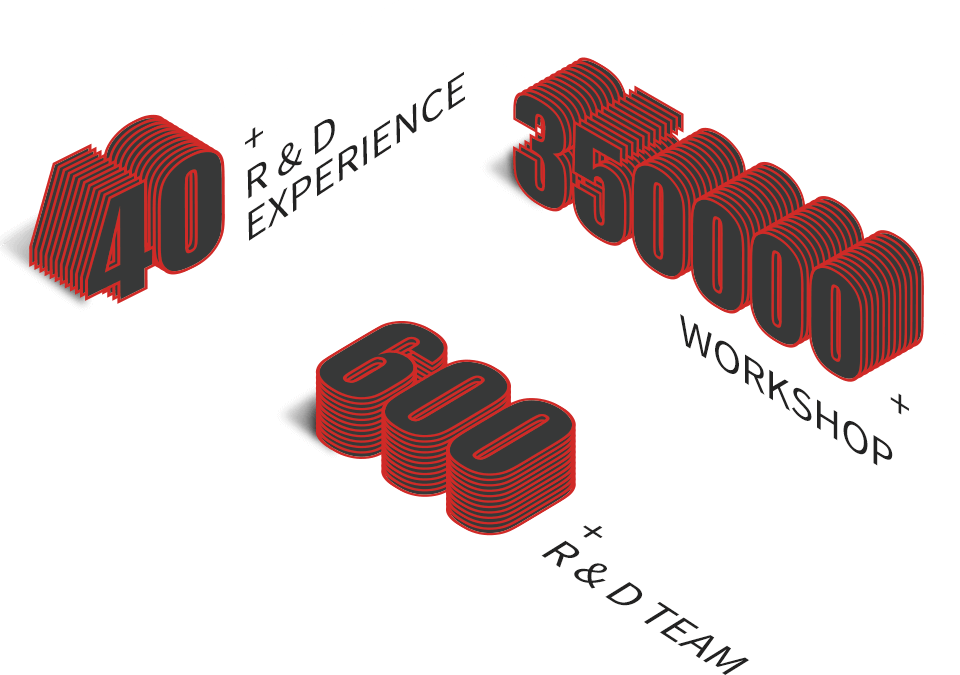 48-hour idling test machine before leaving the factory. You can take the materials to the factory test machine. We will customize the solution according to your needs.

All major ports can deliver goods
Two weeks of delivery, custom cycle, please consult.
The International standard for some parts, if there are no relevant accessories in the local area, we provide engineer after-sales service.
HongXING service
Pre-sale service

Provide quality technical consulting services, understand customer needs, according to the actual situation of production capacity, site design reasonable, economic supporting program.

Sale service

Provide door-to-door installation services, professional technical team door-to-door installation, commissioning equipment, guidance and training personnel, ensure efficient operation of the machine.

After-sales service

Provide regular return visit service to help users optimize equipment maintenance and timely analyze and solve the equipment problems feedback from customers.
After-sales service
01

Receive after-sales demand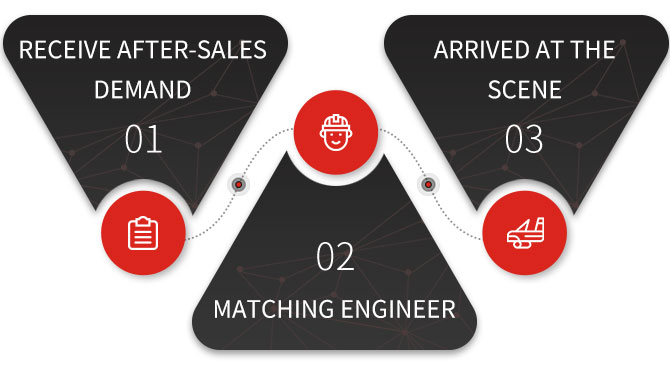 global cooperation
Customer Photo
Hongxing Machinery uses the service to create the market. Hongxing Machine has won the world with its excellent technology, excellent quality, and good service.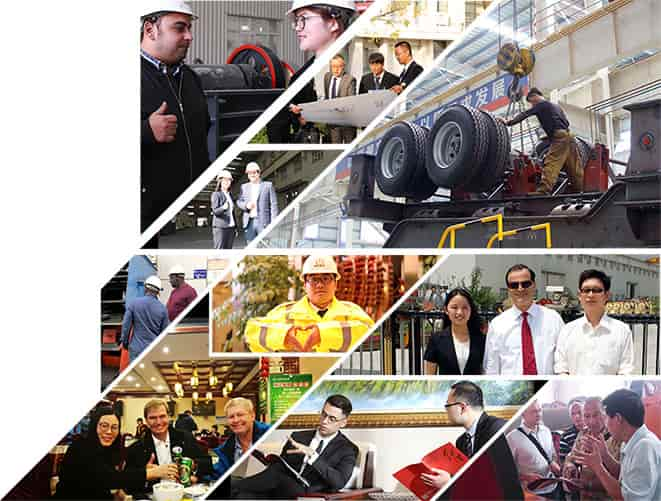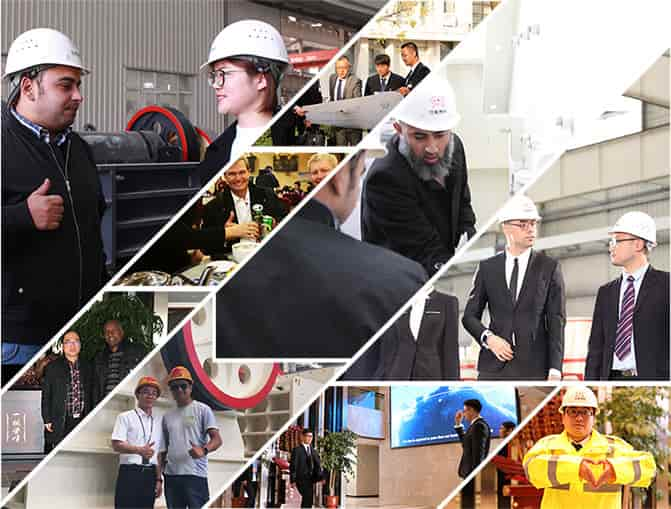 Chat Online
Leave Message
Hi,may I help you with products, price, etc?
top