The Handling Materials of Stone Crusher: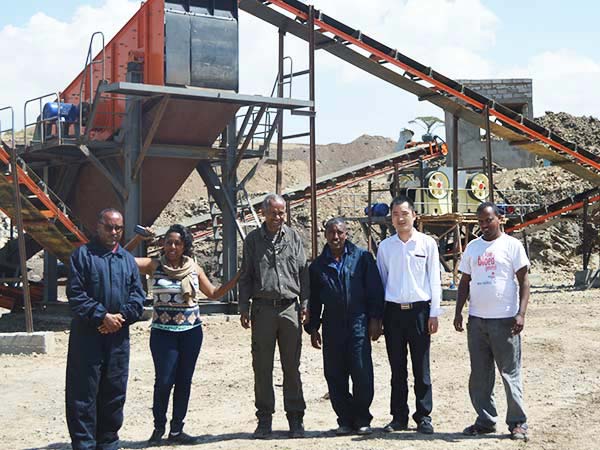 Stone crusher can be used to the material crushing and reshaping such as cement, limestone, rock, granite, aggregate, metallurgy, pebble, calcite, granite, quartz, concrete, dolomite, bluestone, iron ore, limestone, iron ore, coal gangue, construction waste, ferrosilicon, basalt, sandstone, rocks, ore, glass, cement clinker and some metal.
The Performance Characteristics of Stone Crusher:
1. Big crushing ratio.
2. Simple structure, convenient installation and maintenance and lower operation cost.
3. The percentage of water can reach to the level of 8% after material being crushed.
4. Cubic product shape, lower flakiness content.