The Hot-sale Models and Capacity of Stone Crusher:
PE400×600, PE600×900, PE900×1200 are the hot-sale models in our company. 1-30t/h, 30-50t/h, 50-100t/h, 100-300t/h,300-500t/h can often be chosen by our customers. stone crusher can be used to process more than 130 kinds of mineral ores.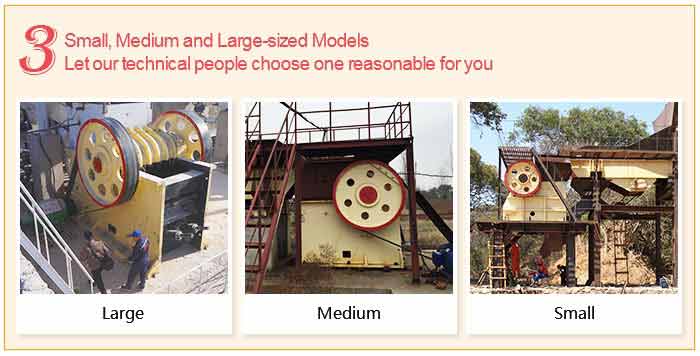 Price List of Stone Crusher:
Different types and sizes of stone crusher have different prices. The price is generally from thousands dollars to ten thousands or hundreds of thousands dollars. If you need our latest quotation, you can tell us your specific type and quantity after deciding its size. We will then send you the price. You can also send an email to info@hxjq.com to consult us.