As a common used ore crushing machinery in the gravel production line, the roll crusher can be used to crush many kinds of ores, such as limestone, dolomite, calcite, and so on. As a professional ore crushing machines manufacturer, Hongxing will talk about the roll crusher with you.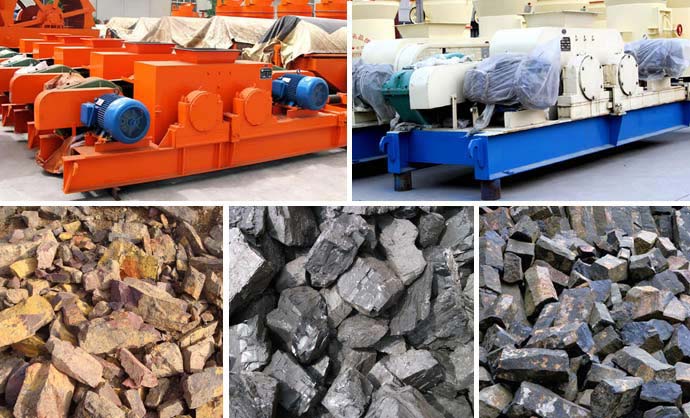 The roll crusher is a kind of large-scale mining machinery used to crush ore, which consists of many components. The service life of the roll crusher, a kind of fine crushing machine, is closely related to both the quality of the machine and the operation and the auxiliary equipment of the roll crusher when it is in the operation.
As for the roll crusher, a kind of mining machinery, the roller is a probably worn component of it because the roller is a quite important part for the roll crusher to finish the material crushing process. The workload of the roller is quite bigger. Besides, in the production process, the roller is mainly used to press the material so that there will be some damage to the equipment after a long-time operation.
In the selection of the roller of the roll crusher, you are reminded by Hongxing mining machinery that you should purchase the roller made from the high-hardness material and that the rollers should stick to the equipment firmly, which can guarantee the solidity of the structure of the equipment in order to make the equipment safe and reliable in the production process.