The Flexible Mobile Crushing Station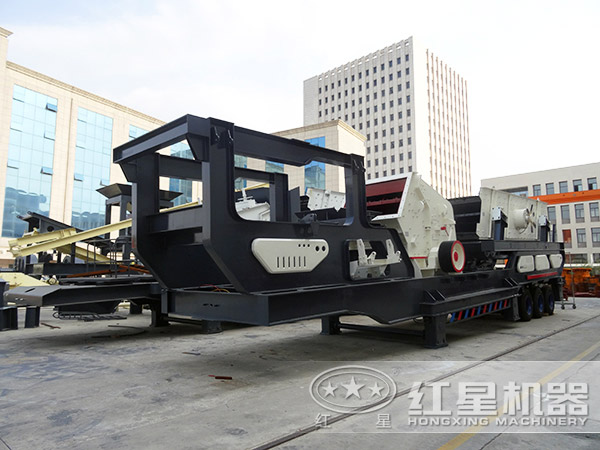 With the constant development of the urbanization, there is more and more building waste, which not only affects the local environment but also has an great influence on the urban infrastructure construction. Therefore, building waste has been focused on by the government, developers, citizens, and so on. Most of the engineering machinery manufacturers are trying to turn it into treasure.
With several years' experience in research and development and production, devoting to deal with clients' any tough problems, through the constant investigation in the market, we, Hongxing Heavy Machinery, have developed the mobile crushing stations with near 10 functions, which can help you deal with the building waste problem easily.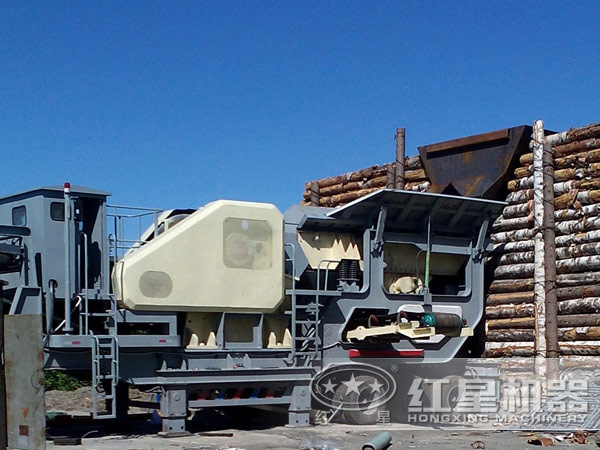 There are many types of mobile crushing stations, including the mobile impact crusher, mobile jaw crusher, mobile vibrating screen, mobile sand maker and vibrating screen, crawler mobile crusher, etc.
It can totally finish the primary, secondary, fine crushing and screening of building material. A mobile crusher is just a complete production line. The machines on the mobile crusher can be adjusted and combined according to clients' actual needs. Besides, it has extremely high productivity.
However the mobile crusher's type or property changes, we insists on its features, such as simple structure, convenient maintenance, firm machine body, flexible operation, etc.