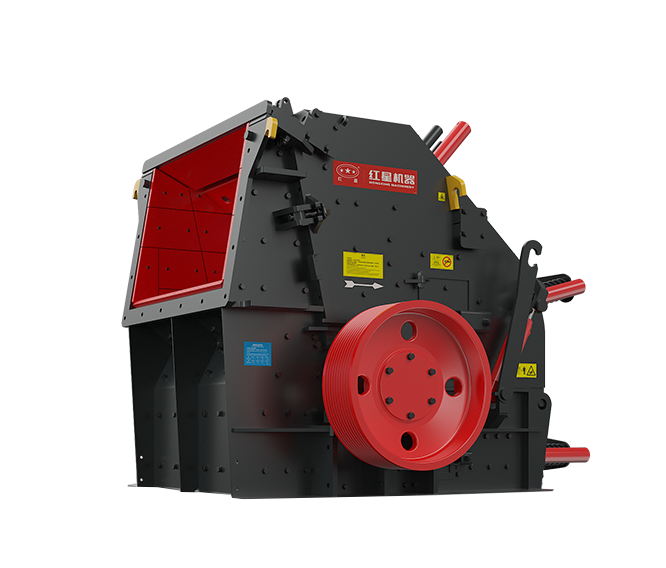 CI Series Impact Crusher
Applications: Widely used in building materials, ore crushing, railways, highways, energy, transportation, cement, mining, chemical and other industries.
Processing capacity: 80-2000t/h
Feeding size: ≤1300mm
"40 years of senior mining machinery solutions"

Made in China
Two weeks delivery, custom cycle, please consult
Product Introduction
CI series new type impact crusher integrates the current domestic and international excellent impact crushing technology, optimizing the rotor and crusher cavity type according to different applications. A large number of new high wear-resistant materials are used, and the equipment performance and processing capacity are greatly improved.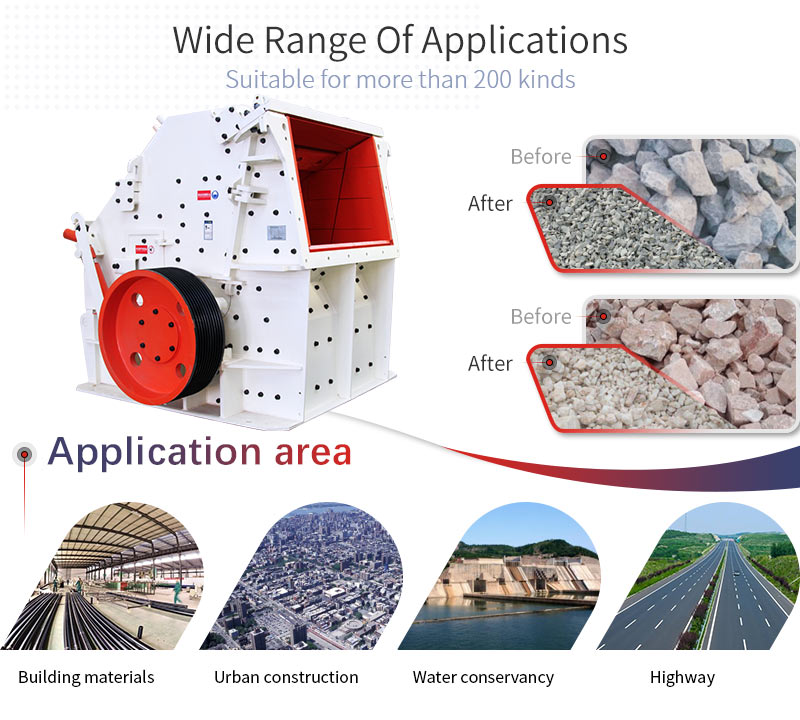 CI Series Impact Crusher Features:
1. Finely designed rotor and cavity type, rotating speed and power are reasonably matched to meet different application options for coarse crushing, medium, fine crushing, and material recovery.

2. The sturdy heavy-duty rotor structure increases the throughput and crushing ratio of the equipment; the high-quality welded structure ensures that the machine can withstand the large impact force and achieve a good crushing effect.

3. New high-abrasion materials are used in large quantities to reduce the wear of wear parts, extend the replacement cycle, and save costs.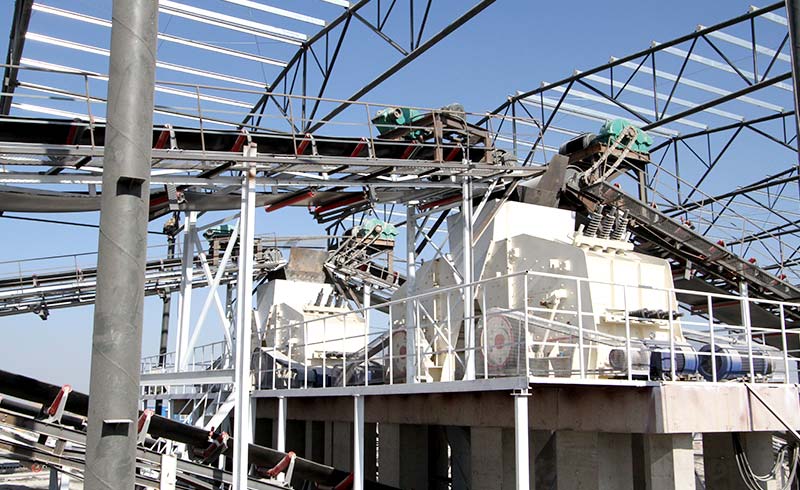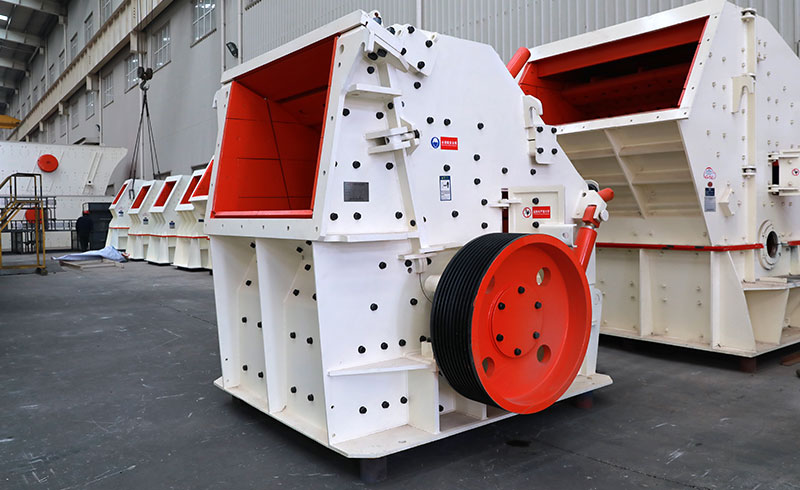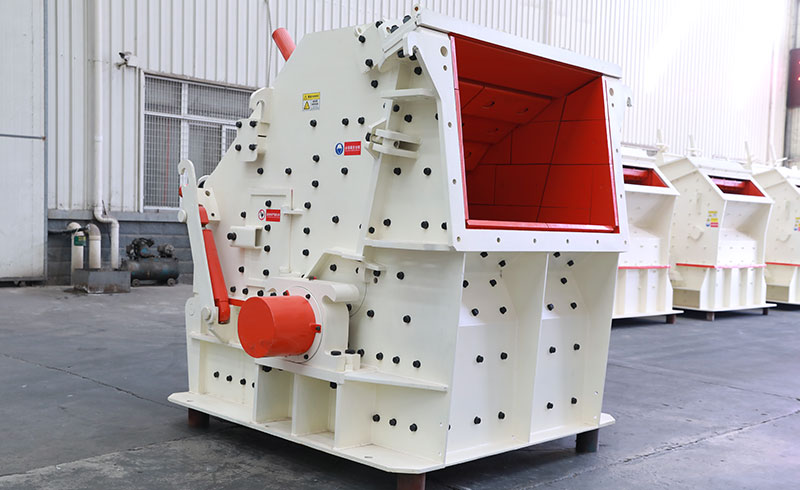 Product
image
presentation
Price Advantages
How much is the CI series impact crusher? This is a question every user must have. Due to the complex market conditions, the price of the CI series impact crusher has great instability. However, compared with the same type of equipment, the price quoted by our company is more reasonable and more economical, which effectively meet the users' selection requirements of high quality, low price. For detailed price and more production information, please consult online at any time.
Technical data
Model
Maximum Feeding Size
(mm)
Main Motor Power
(kw)
Productive Capacity
(t/h)
Dimensions
(L ×W ×H)(mm)
CI1110
250
160
60-210
2826×2087×2285
CI1213
300
200
80-280
2903×2530×2411
CI1315
300
250
150-350
3320×2770×2535
CI1520
350
2×(200-250)
250-600
3450×3620×2770
CI1313
600
200
200-480
2972×2560×2937
CI1415
600
250
250-600
2985×2790×3068
CI1620
800
2×(200-250)
380-900
4261×3480×3780
CI2023
800
2×500
800-2000
5151×4424×4712
Model
Maximum Feeding Size
(mm)
Productive Capacity
(t/h)
CI1110
250
60-210
CI1213
300
80-280
CI1315
300
150-350
CI1520
350
250-600
CI1313
600
200-480
CI1415
600
250-600
CI1620
800
380-900
CI2023
800
800-2000
For customization, please contact us.
SOLUTION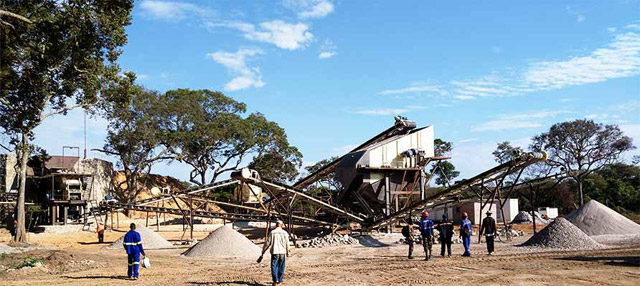 China Henan Hongxing Machinery Mining Machinery Co., Ltd. is a large-scale joint-stock enterprise mainly engaged in the production of heavy mining machines, as well as scientific research, production and sales. The crushing series machines produced by the company are widely used in metallurgical, ch
MORE +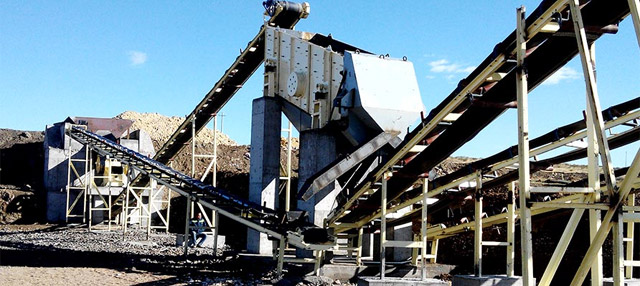 The stone production line produced by Hongxing Mining Machinery has many varieties, models, fast delivery, guaranteed quality. To provide you with one-on-one after-sales service, welcome online consultation.
MORE +
Materials:
river pebble, granite, basalt, limestone, quartz, construction waste, etc.
Henan Hongxing Mining Machinery Co.,Ltd.(HXJQ) covers an area of 350,000 square menters which includes 260,000 square menters of heavey duty industrial workshops.
covers an area of 350,000 square menters .
heavy duty industrial workshops.
which includes 260,000 square menters.
MORE +
HongxingMachinery
Is a manufacturer of high-end mining machinery in Asia.
350000 + workshop 600 + R&D team 40 + R&D experience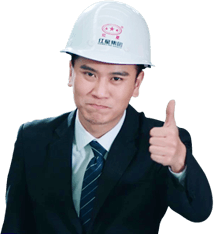 48-hour idling test machine before leaving the factory. You can take the materials to the factory test machine. We will customize the solution according to your needs.

All major ports can deliver goods
Two weeks of delivery, custom cycle, please consult.
The International standard for some parts, if there are no relevant accessories in the local area, we provide engineer after-sales service.
After-sales service
01

Receive after-sales demand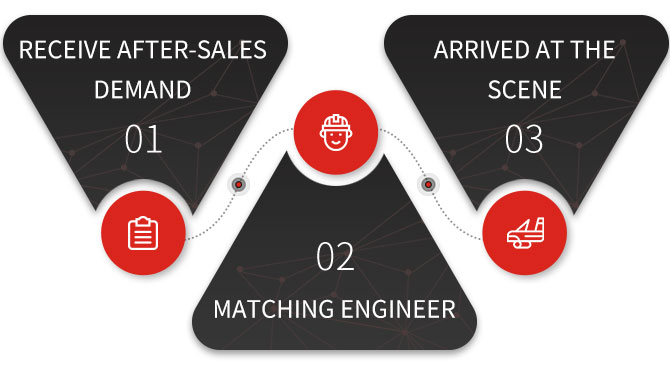 Chat Online
Leave Message
Hi,may I help you with products, price, etc?
top