!–-[if lt IE 8]> <![endif]–->
Copper Ore Crushing Project In Kenya
Processing material: copper ore
Production:

5000t/d

Production size:

0-12mm
Product equipment: cone crusher
Case Details
Cone Crusher optimum design and hydraulic protection maker it have fewer breakdowns. Generally, its fault-free operation ratio can surpass 90%
Cone crushers can crush many kinds of ores and rocks with medium hard scale. such as granite, barite, limestone, iron ore, gold ore, copper ore, etc. There are many chambers type of each machine and then customers have many choices to meet their demands.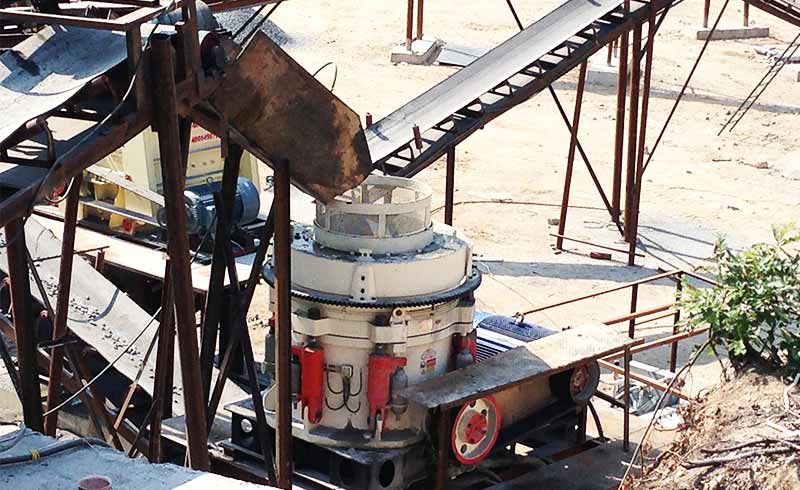 Quick Way To Get Price
Tell us your need such as capacity, materials, input and output size,we send the quote to you asap
Complete the form or email us (info@hxjq.com) , we will reply to you within 24 hours.
Better to try now / Waiting For Your Inquiry
Contact Us
To Build Product Quality, to Enhance Service Credibility.
CONTACT US
Tel:86-0371-67833161
Office Add:No.8, Tanxiang Road, Zhengzhou, Henan, China.
E-mail:info@hxjq.com
QUICK LINKS
Privacy Guarantee

Hi,may I help you with products, price, etc?