The Inner Structure and Function of Electrostatic Precipitator:
Electrostatic precipitator is composed of control box, boosting transformer and rectifier. The voltage outputted by the power supply also has great influence on the efficiency of the dust efficiency, for this reason, the running voltage of the electrostatic precipitator should be maintained in the range of 40-75KV and even over 100KV.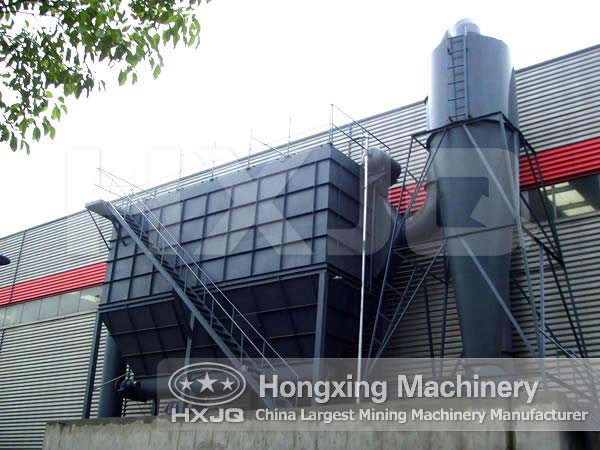 The Advantages and Benefits of Electrostatic Precipitator:
Compared with other dust collecting equipment, electrostatic precipitator has low energy consumption and high efficiency and it can be used in the sites with high temperature and pressure of smoke. Practice shows that the higher the amount of the smoke to be processed is, the lower the investment and operational cost of the electrostatic precipitator will be.