!–-[if lt IE 8]> <![endif]–->
Iron Ore Crushing Production Line In Chile
Processing material: iron ore
Production:

500t/d

Max. Feed size:

700mm
Production size: Product size: 0-2mm 0.3%; 2-10mm 8.6%; 0-10mm 11.3%;10-40mm 81.5%.
Case Introduction
Chile is rich in iron ore resources and there are many large iron deposits in the area. This is a very important iron ore mining project in the area. Customers buy a series of products produced by our company. Among them, PE smashing can meet the processing requirements of large iron ore coarse crushing, and the cone crushing secondary crushing finished product has uniform particle size; the last step is completed by shaping sand making machine. Presenting high quality and high grade iron ore finished products.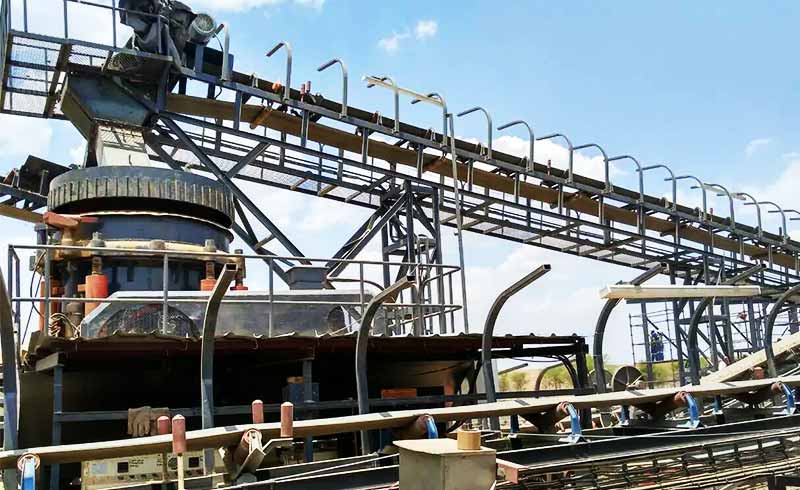 Quick Way To Get Price
Tell us your need such as capacity, materials, input and output size,we send the quote to you asap
Complete the form or email us (info@hxjq.com) , we will reply to you within 24 hours.
Better to try now / Waiting For Your Inquiry
Contact Us
To Build Product Quality, to Enhance Service Credibility.
CONTACT US
Tel:86-0371-67833161
Office Add:No.8, Tanxiang Road, Zhengzhou, Henan, China.
E-mail:info@hxjq.com
QUICK LINKS
Privacy Guarantee

Hi,may I help you with products, price, etc?