!–-[if lt IE 8]> <![endif]–->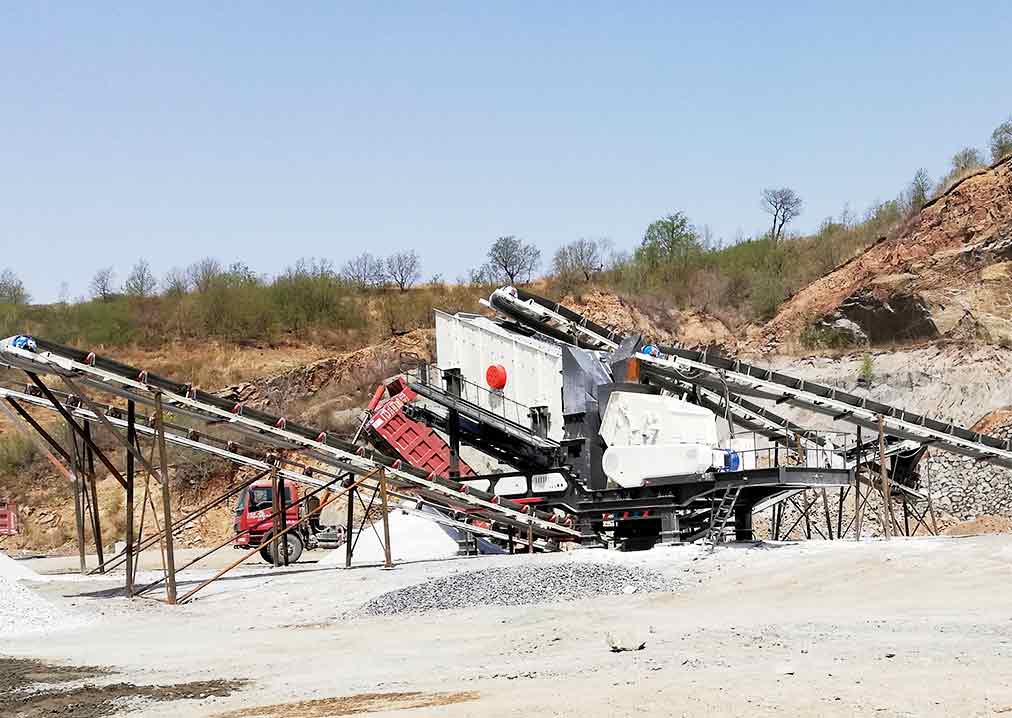 Mobile Crushing Plant In France
Processing material: construction rubbish
Production:

30-50t/h

Feed size:

100-800mm
Finished size: 0-40mm
Product equipment: mobile crusher
Case Details
France is one of the most developed industrial countries. The main industrial sectors in France include mining, metallurgy, automobile manufacturing, shipbuilding, machinery manufacturing, chemistry, and construction.
French manufacturing, the construction industry is so developed, it will inevitably produce a lot of urban construction waste. The mobile crusher produced by our company can adapt to a variety of complex job site conditions and is widely used in urban construction waste treatment, mineral mining and many other fields.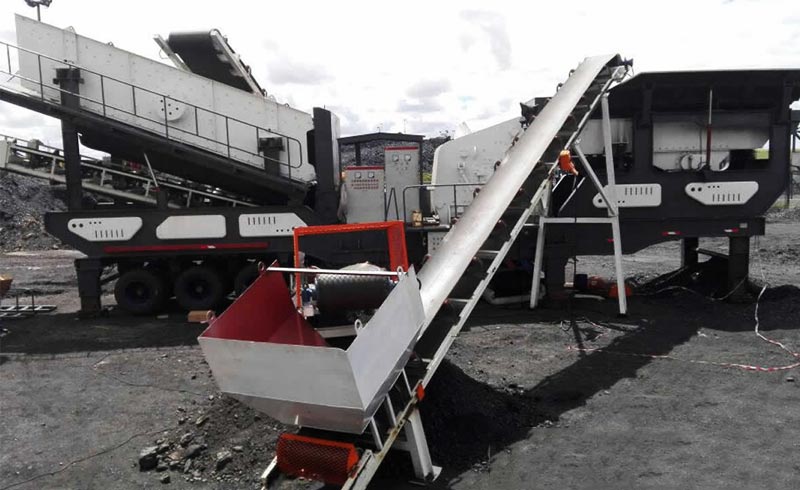 Quick Way To Get Price
Tell us your need such as capacity, materials, input and output size,we send the quote to you asap
Complete the form or email us (info@hxjq.com) , we will reply to you within 24 hours.
Better to try now / Waiting For Your Inquiry
Contact Us
To Build Product Quality, to Enhance Service Credibility.
CONTACT US
Tel:86-0371-67833161
Office Add:No.8, Tanxiang Road, Zhengzhou, Henan, China.
E-mail:info@hxjq.com
QUICK LINKS
Privacy Guarantee

Hi,may I help you with products, price, etc?