!–-[if lt IE 8]> <![endif]–->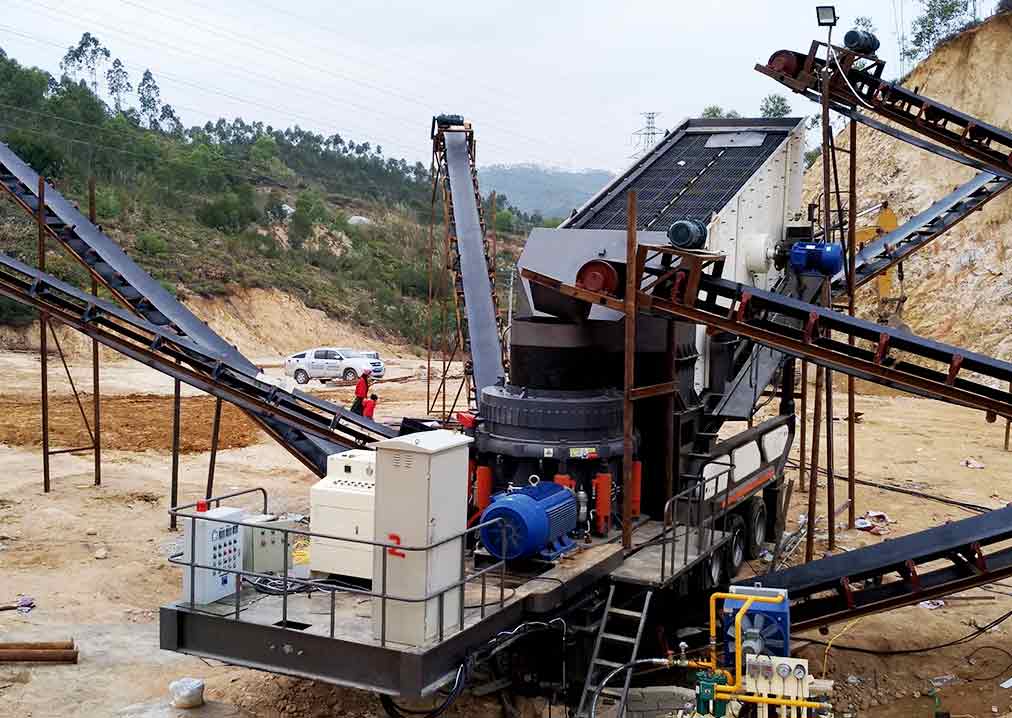 Mobile Crushing Plant In Russia
Processing material: marble
Production:

70-280T/H

Feed size:

0-500mm
Finished size: 0-40mm
Product equipment: mobile crusher machine
Case Details
The buyer is from Chelyabinsk, Russia. The person in charge of the company entered the mechanism sand industry for more than ten years and purchased two sets of HX series mobile crushers from our company. The mobile crusher can adapt to a variety of complex job site conditions. We offer our customers a complete solution based on the operating conditions provided by the customer. Thereby saving customers a 20% budget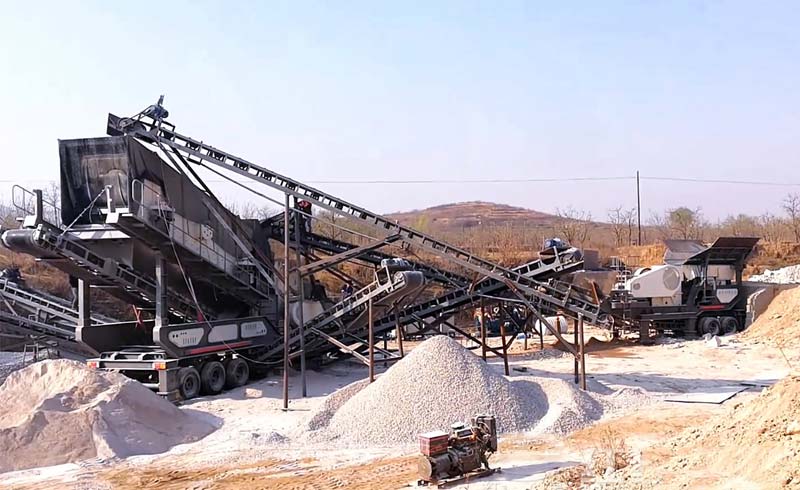 Quick Way To Get Price
Tell us your need such as capacity, materials, input and output size,we send the quote to you asap
Complete the form or email us (info@hxjq.com) , we will reply to you within 24 hours.
Better to try now / Waiting For Your Inquiry
Contact Us
To Build Product Quality, to Enhance Service Credibility.
CONTACT US
Tel:86-0371-67833161
Office Add:No.8, Tanxiang Road, Zhengzhou, Henan, China.
E-mail:info@hxjq.com
QUICK LINKS
Privacy Guarantee

Hi,may I help you with products, price, etc?