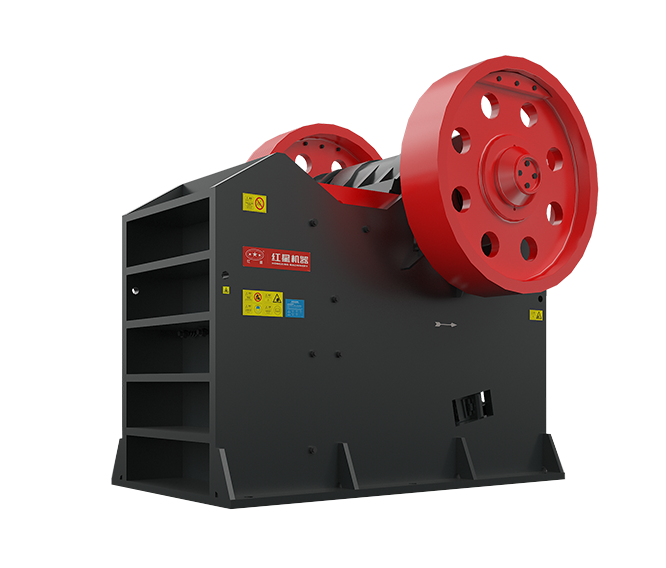 PEY Series Hydraulic Jaw Crusher
Applications: sand and gravel yard, mining, coal mining, concrete mixing plant, dry mortar, power plant desulfurization, quartz sand, etc.
Processing capacity: 30-220t/h
Feeding size: <630mm
"40 years of senior mining machinery solutions"

Made in China
Two weeks delivery, custom cycle, please consult
Product Introduction
PEY series hydraulic jaw crusher is a kind of compound pendulum crusher with overload protection. It is mainly composed of three parts: main engine, hydraulic protection device, and electric control cabinet. The hydraulic protection device has automatic unloading function. When the jaw mouth bites into unbreakable materials, the load on the machine rises sharply and is automatically unloaded by the hydraulic protection device, avoiding the impact caused by a sudden increase in load. This machine can be safely used in crushing operations when materials are extremely strong and hard.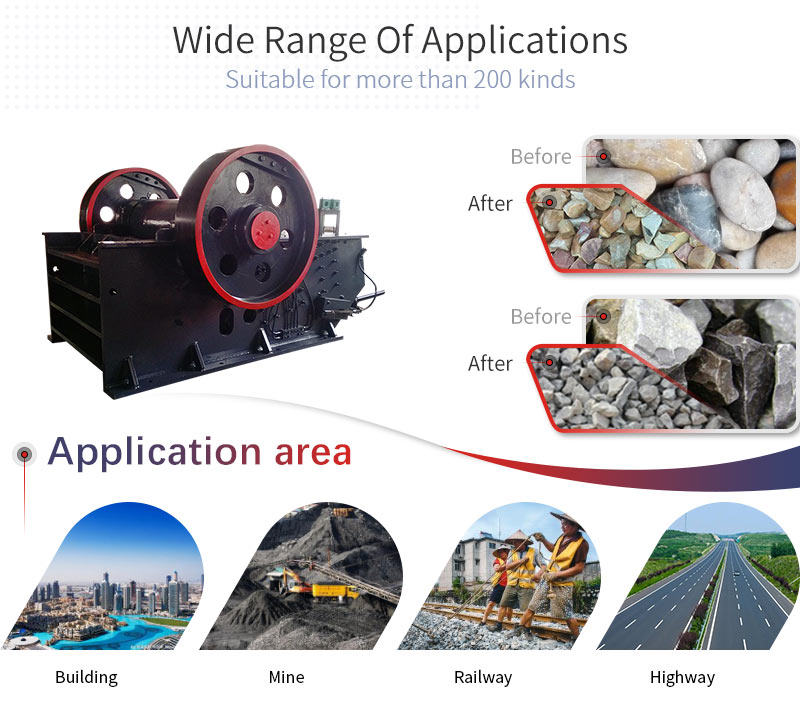 PEY Series Hydraulic Jaw Crusher Features:
1. The hydraulic system can be used to solve the problem of jamming.

2. It can set the workload threshold arbitrarily, can also be used to crush the selection of materials with different strength, and the scope of application is very wide.

3. This machine has fast recovery production function, avoiding a large amount of unbroken material pouring into the process after troubleshooting.
Factory Price
Each compound crusher manufactured by Hongxing Machinery meets the national environmental protection standard. Hongxing is strict with quality, only to make excellent crushing equipment so that every customer can have a better process experience in use. All the crusher equipment in Hongxing enjoy a large preferential policy, and long-term customers and customers who bulk purchase are more preferential. Detailed discount information can be free of charge online to consult our customer service staff to obtain accurate and reasonable compound crusher prices.
Technical data
PEY Series Hydraulic Jaw Crusher
Model
PEY-400x600
PEY-500x750
PEY-600x900
PEY-750x1060

PEY-300x1300

Size of feeding port(mm)
400x600
500x750
600x900
750x1060
300x1300
Max. Feeding size (mm)
340
425
500
630
250
Max. Feeding size(mm)
40~90
35~100
75~125
80~150
20~100
Eccentric shaft speed
30
255
250
255
Handling capacity(t/h)
30~65
50~120
80~200
120~220
40~100
Power of main motor(KW)
30
55
75
110
75
Hydraulic cylinder
working pressure:5-7MPa
ylinder diameter:Φ250mm
Piston stroke:160mm
working pressure:5-8MPa
ylinder diameter:Φ320mm
Piston stroke:200mm
working pressure:11MPa
ylinder diameter:Φ400mm
Piston stroke:320mm
working pressure:5-8MPa
ylinder diameter:Φ320mm
Piston stroke:200mm
Dimensions (L x W x H)
3030x1350x1600
3300x1900x2100
3955x3360x2398
4980x2500x3100
4050x3420x1850
Weight(kg)
9480
16200
23400
37800
18200
PEY Series Hydraulic Jaw Crusher
Model
Max.Feeding
size (mm)
Handling
capacity
(t/h)
PEY-400x600
340
30~65
PEY-500x750
425
50~120
PEY-600x900
500
80~200
PEY-750x1060
630
120~220
PEY-300x1300
250
40~100
For customization, please contact us.
SOLUTION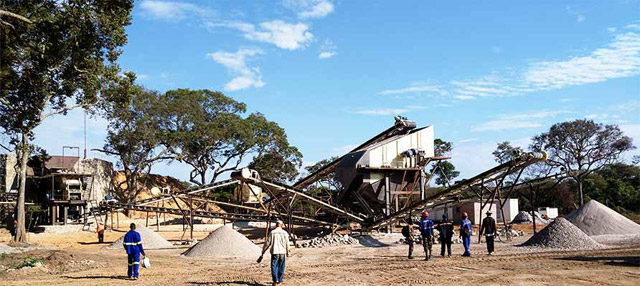 China Henan Hongxing Machinery Mining Machinery Co., Ltd. is a large-scale joint-stock enterprise mainly engaged in the production of heavy mining machines, as well as scientific research, production and sales. The crushing series machines produced by the company are widely used in metallurgical, ch
MORE +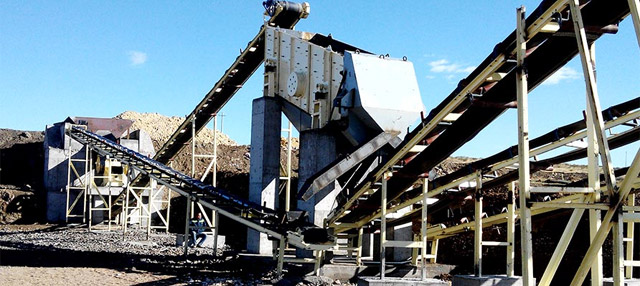 The stone production line produced by Hongxing Mining Machinery has many varieties, models, fast delivery, guaranteed quality. To provide you with one-on-one after-sales service, welcome online consultation.
MORE +
Applicable materials:
river pebble, granite, basalt, iron ore, limestone, quartz, diabase, iron ore, gold, copper, etc.
Henan Hongxing Mining Machinery Co.,Ltd.(HXJQ) covers an area of 350,000 square menters which includes 260,000 square menters of heavey duty industrial workshops.
covers an area of 350,000 square menters .
heavy duty industrial workshops.
which includes 260,000 square menters.
MORE +
HongxingMachinery
Is a manufacturer of high-end mining machinery in Asia.
350000 + workshop 600 + R&D team 40 + R&D experience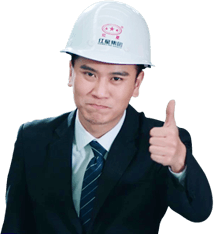 48-hour idling test machine before leaving the factory. You can take the materials to the factory test machine. We will customize the solution according to your needs.

All major ports can deliver goods
Two weeks of delivery, custom cycle, please consult.
The International standard for some parts, if there are no relevant accessories in the local area, we provide engineer after-sales service.
After-sales service
01

Receive after-sales demand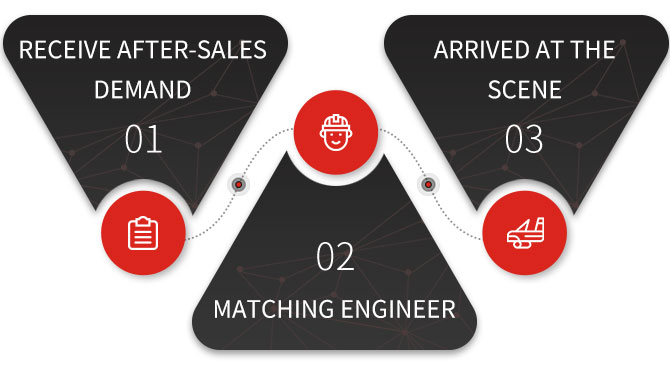 Chat Online
Leave Message
Hi,may I help you with products, price, etc?
top