!–-[if lt IE 8]> <![endif]–->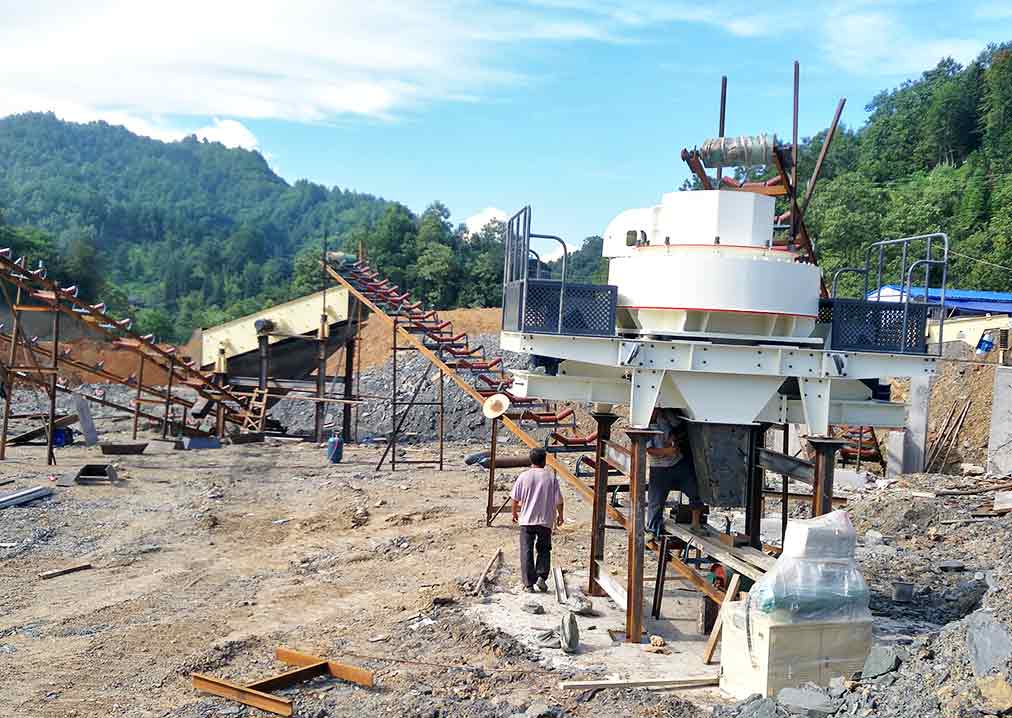 Sand Maker In Indonesia
Processing material: granite
Production:

10–150 t/h

Feed size:

30-50mm
Product equipment: sand making machine, belt conveyor, etc.
Case Details
The sand maker is the necessary equipment for the mechanism sand. It adopts the principle and technology of the "stone hitting stone" crusher, which makes the finished product with excellent grain shape, reasonable gradation and improved production efficiency, especially suitable for artificial sand making and stone shaping.
It is widely used in many fields such as metallurgy, mining, building materials, construction, highways, etc., and its use effect is excellent enough to create higher economic benefits for customers.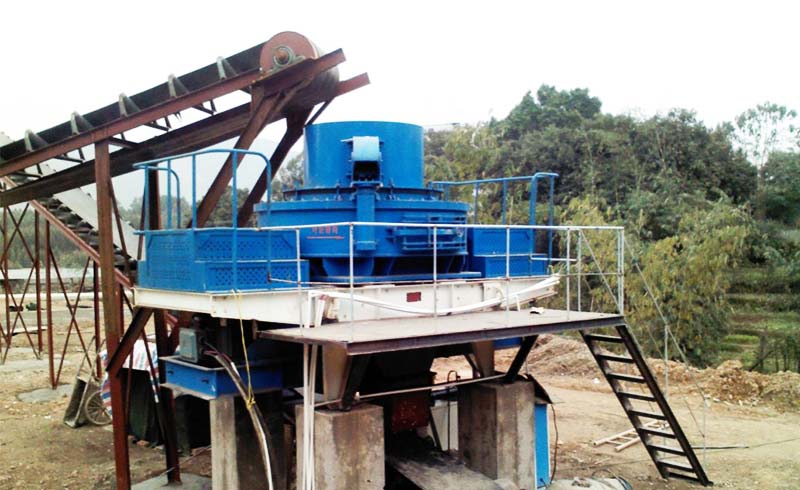 Quick Way To Get Price
Tell us your need such as capacity, materials, input and output size,we send the quote to you asap
Complete the form or email us (info@hxjq.com) , we will reply to you within 24 hours.
Better to try now / Waiting For Your Inquiry
Contact Us
To Build Product Quality, to Enhance Service Credibility.
CONTACT US
Tel:86-0371-67833161
Office Add:No.8, Tanxiang Road, Zhengzhou, Henan, China.
E-mail:info@hxjq.com
QUICK LINKS
Privacy Guarantee

Hi,may I help you with products, price, etc?