!–-[if lt IE 8]> <![endif]–->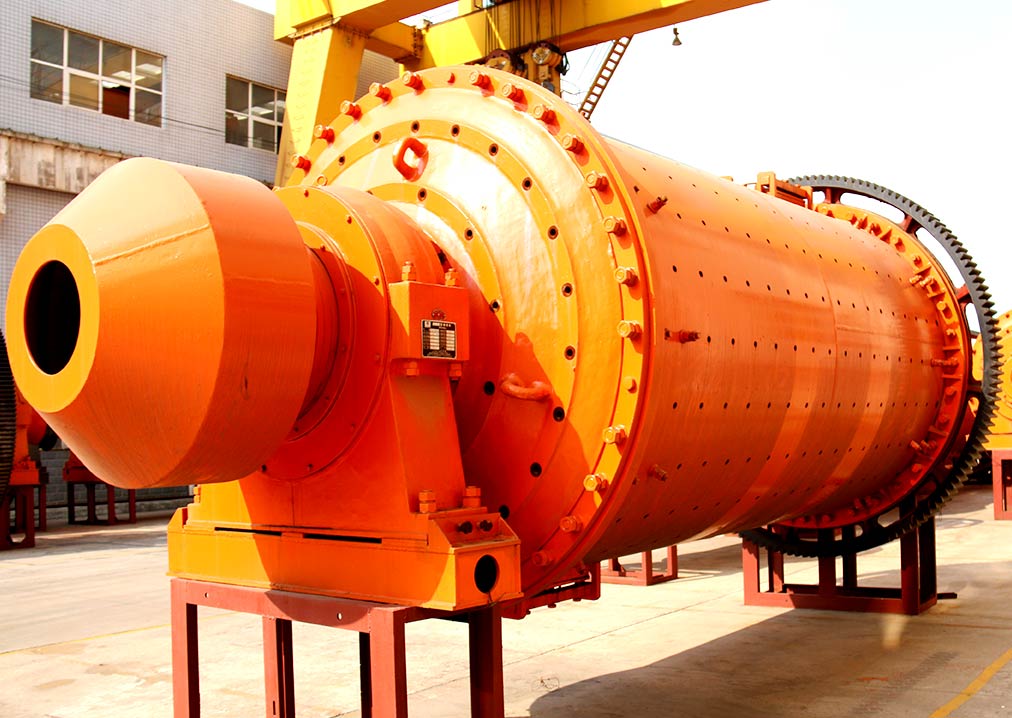 Slag Mill
Application fields: Cement, silicate products, new building materials, refractory materials, glass ceramics and other production industries.
Processing capacity:

3-35t / h

Feeding size:

<20mm
Applied materials: Copper ore, hematite, slag, molybdenum ore, gold ore, iron ore, water slag, slag, etc.
Introduction of Slag Mill
The slag mill is the key equipment for re-grinding after the slag is pre-pulverized. It is mainly used in the slag powder production industry and cement grinding stations. After exploring and summarizing in the long-term design and production process, our company has formed a series of slag grinding equipment with different specifications and different fineness requirements.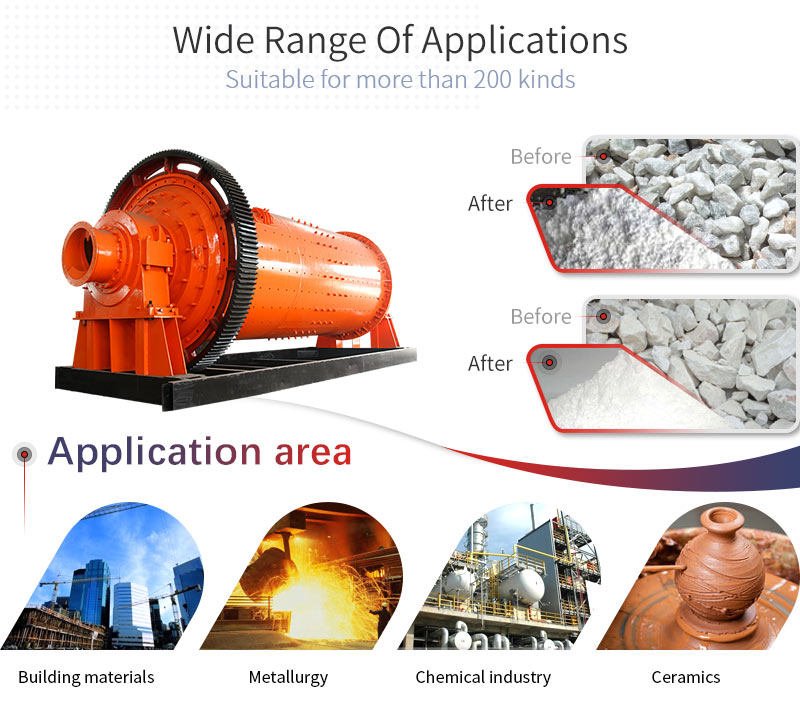 Outstanding Advantages of Slag Mill
Fine grinding: The slag grinding adopts high-fine sieving grinding technology, double-layer compartments with special structure and special structure, active lining and grinding tail discharging device to meet the customer's demand for grinding fineness.
Strong production capacity: the new internal grading liner is used inside the cylinder, and the micro-grinding body is used to carry out high-linearity ink and grinding on the material to achieve high production capacity.
Low power consumption of grinding: stable performance of equipment, can greatly reduce the power consumption of integrated grinding, and save customers money.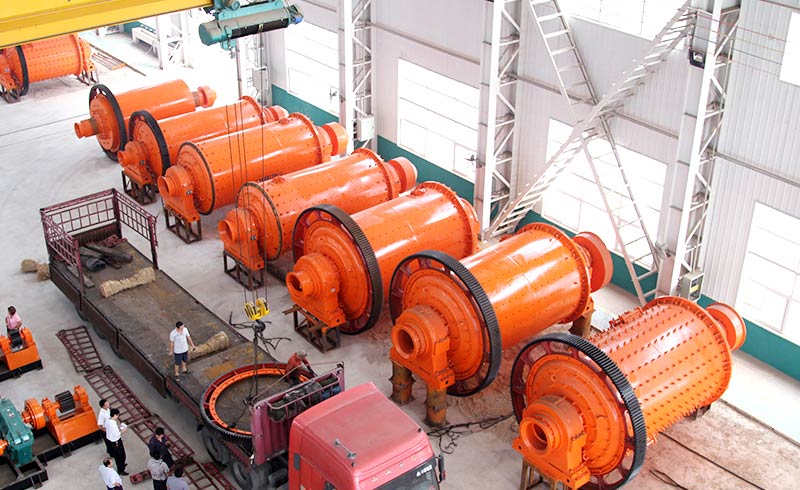 working principle
When the slag grinding cylinder body is driven to rotate by the transmission device, the grinding body is attached to the lining surface of the inner wall of the equipment cylinder due to the action of the inertia centrifugal force, and is rotated to a certain height, and then freely falls by gravity. When the grinding body crushes the material in the simplified body, the grinding body has a rising and falling circular motion in the rotating slag grinding device, causing sliding and rolling, causing grinding between the grinding body, the lining plate and the material to be ground to make the material Grinding.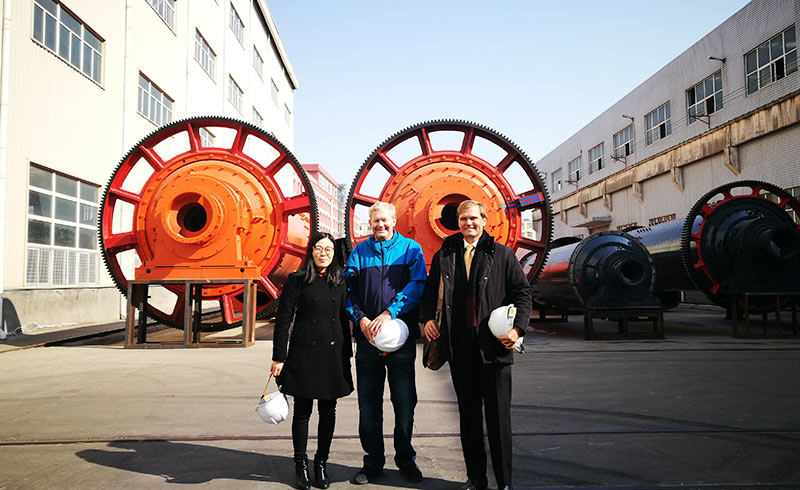 Get a Quote
In order to support you on your requirements, we have prepared more solutions and price. Three ways to get them:
1. Contact the online customer service
2. Send an email to info@hxjq.com
3. Leave your contact detail and requirements in the message box at the bottom of the page
Our project manager and engineer will contact you within 24 hours.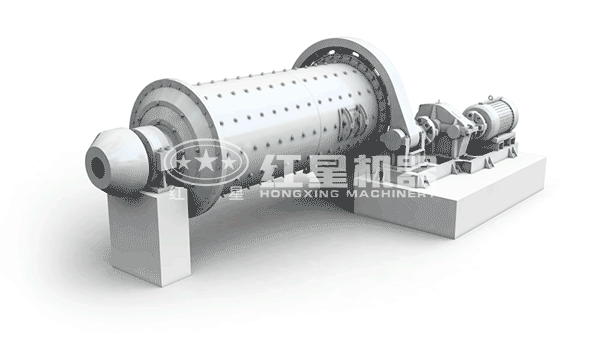 Technical data

Product specification
(m)
Milling form
Transmission form
Gear box
Motor power
(kw)
Production capacity
(t/h)
Total weight
(t)
Model
Speed reduction ratio
Φ1.83×7
Open flow
Brim
ZD60
4.5
245
6.5-8
43.8
Φ2.2×7.5
Open flow
Brim
ZD70
5
380
8-10
64.8
Φ2.2×11
Open flow
Brim
D110
35.5
630
12-13
104.6
Φ2.2×13
Open flow
Brim
D110
35.5
630
16-18
114
Φ2.4×13
Open flow
Brim
D110
35.5
800
20-23
130.6
Φ2.6×13
Open flow
Brim
MFY100
19.5
1000
28-32
158
Φ3×9
Circle flow
Brim
D125
41.2
1000
28-36.5
167
Φ3×11
Circle flow
Brim
D140
42.8
1250
36-47
180
Φ3.2×13
Open flow
Brim
D140
36.5
1600
45-50
225
Φ3.5×13
Circle flow
Brim
JDX1000
5.84
2000
60-65
275
Φ3.8×13
Open flow
Central shaft
MFY250
16.5
2500
60-62
320
Φ4.2×13
Open flow
Central shaft
JQS3550
15.6
3530
85-87
380
Φ4.6×14
Circle flow
Central shaft
JSI160-C
14.6
4200
120-135
485
Quick Way To Get Price
Tell us your need such as capacity, materials, input and output size,we send the quote to you asap
Complete the form or email us (info@hxjq.com) , we will reply to you within 24 hours.
Better to try now / Waiting For Your Inquiry
Contact Us
To Build Product Quality, to Enhance Service Credibility.
CONTACT US
Tel:86-0371-67833161
Office Add:No.8, Tanxiang Road, Zhengzhou, Henan, China.
E-mail:info@hxjq.com
QUICK LINKS
Privacy Guarantee

Hi,may I help you with products, price, etc?