The Comparison Between the Fixed Crushers and the Mobile Crushers
As the ore crushing and processing machinery, the ore crushing machines can be divided into the fixed ore crushers and the mobile crushers, which are often used. Hongxing Heavy Machinery, the professional ore processing machinery manufacturer, here, will talk about the differences between the fixed crusher and the mobile crusher.
Literally, one is movable and the other is fixed. We will talk about the differences between the fixed one and the mobile one further. Firstly, in structure, it can be said that the mobile crushing station consists of fixed crushers because it is a combined and movable crusher with the crushing machine, the screening equipment, the conveying equipment, etc.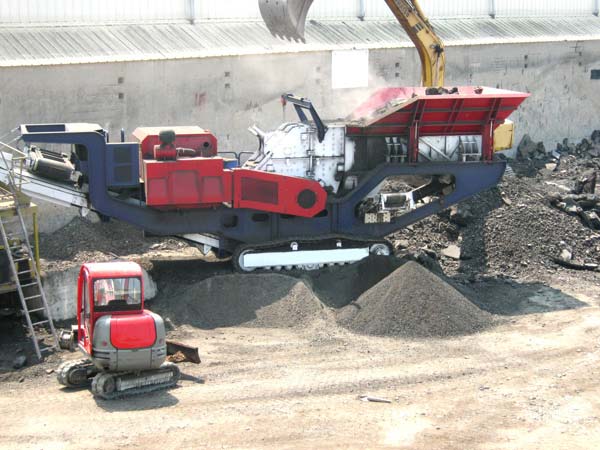 Although the mobile crusher is a giant it can move flexibly, which is one of its features. Meanwhile, it can be customized according to the clients' different requirements. According to the actual situation in the gravel production line, the crushers of the mobile crushing station can be selected freely, including the cone crusher, jaw crusher, impact crusher, and so on.
However, the fixed crusher has its own superiority. First of all, the fixed crusher is much cheaper than the mobile crusher. Besides, if the material is locally available, it is unnecessary to purchase an expensive mobile crusher. Therefore, you should decide to purchase the fixed one or the mobile one according to your actual processing situation.