The Manufacturing Methods of the Qualified Ore Crushing Equipment
The crushing machine is the common used equipment in mining. The common used crushing machines are the jaw crusher, impact crusher, hammer crusher, cone crusher, etc. We, Hongxing will talk about the manufacturing process of the ore crushing machine. What are the methods of manufacturing qualified ore crushing equipment?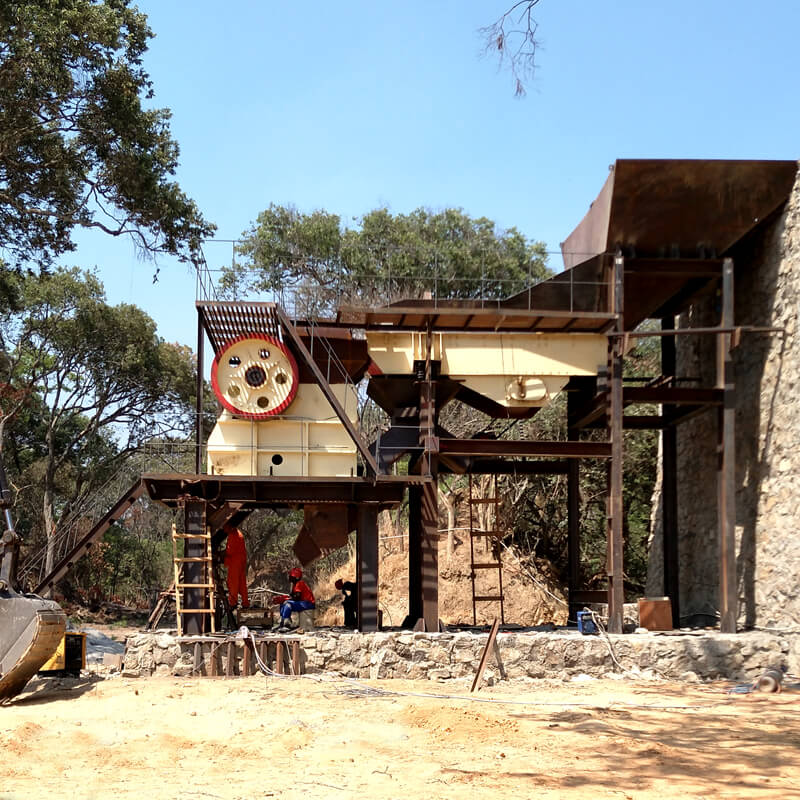 The selection of the material is very important for the production of the crushing equipment. The crushing machines with different materials are adopted to process different materials. If the machine made from a certain material does not match the material ready to be processed, the production requirement cannot be met. Therefore, as for users, before the purchase of the equipment, the details in the selection of the machine's material should be gotten to know for fear of being cheated by some manufacturers due to the lack of expertise. As for ore crushing machinery manufacturers, they should be extremely strict with the selection of the machine's material to select the high-end and high-quality materials.
Decent design can help increase the productivity of the ore crushing equipment. Each component of the machine like the bearing should be designed well in detail because it will directly have an influence on the production effect. As the saying goes, details determine success or failure. Due to the unsatisfying design, there will be lots of faults of the ore crushing machine in the ore crushing process.
The workmanship of an ore crushing machine can be examined according to its appearance. The user must make a comparison between several manufacturers and visit some on site before the purchase of an equipment. Therefore, Hongxing reminds ore crushing machinery manufacturers of meticulous workmanship for reliable ore crushing equipment.