The Description and Function of Chinaware Ball Mill:
Chinaware ball mill is mainly used for the mixing and grinding of materials, and the fineness of the final products is even, thus saving motive power. It can be used in both dry grinding and wet grinding. This machine can adopt different lining board types according to the production need to satisfy different needs of the customers. The fineness of the grinding process is automatically controlled by the grinding time.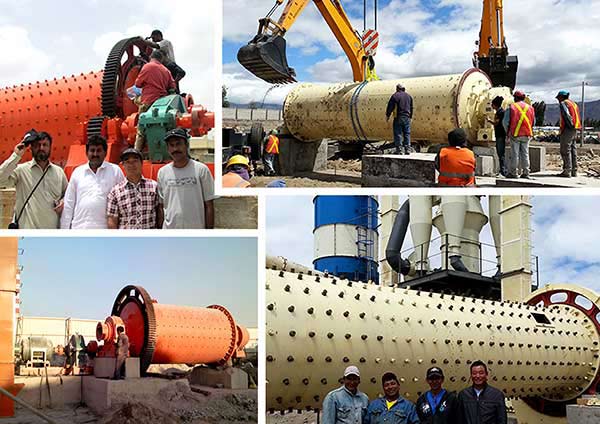 The Advantages and Benefits of Chinaware Ball Mill:
This product has the features of small investment, energy and electricity conservancy, unique structure, easy and simple operation, safe use and stable and reliable performance, so that it is suitable for mixing and grinding common and special materials. According the proportion and hardness of the materials and the output, the customers can choose suitable machine type and the types of lining plate and grinding media.