The Handling Materials and Function of Rod Mill:
Rod mill is mainly used for processing and crushing raw materials such as feldspar, quartz and ore, and also for the fine and medium crushing of many kinds of hard and crisp materials such as refractory matter, cement, steel grit, slag powder, copper ore, iron ore, gold ore sand, concrete aggregate and pitch aggregate.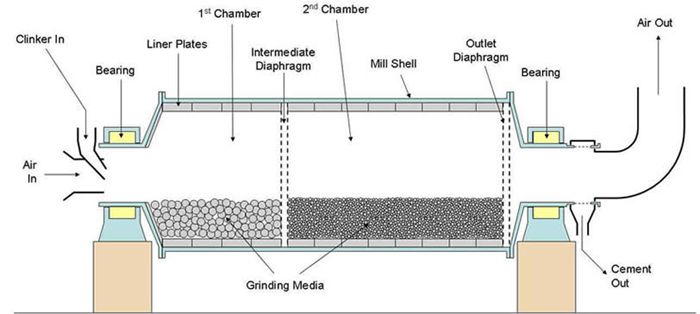 The Performance Characteristics of Rod Mill:
The granularity of the final products is even, and the amount of the particles that are over crushed and ground is low. When used for coarse grinding, the processing amount of rod mill is higher than that of the ball mill with the same specification.