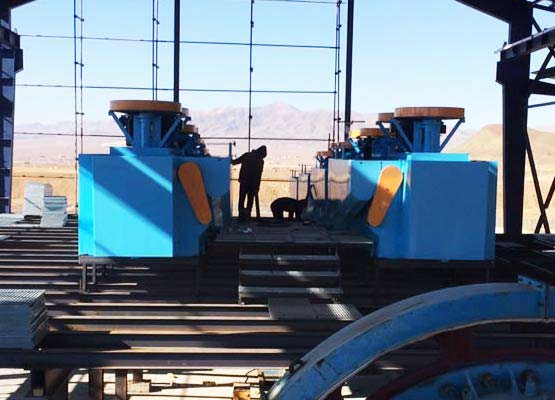 Flotation Separation Process
Processing ability:0.2–16 m3/min
Rotation speed:191–400 r/min
Effective cubage:0.35-20 m3
Applied material:non-ferrous metals, ferrous metals, precious metals, non-metallic mineral, chemical raw materials, etc
The Major Equipment of Flotation Separation Process:
This ore beneficiation production line is mainly composed of jaw crusher, ball mill, spiral classifier, mixer, flotation machine, ore concentrator and dryer machine; and combined with ore feeder, bucket elevator and belt conveyor.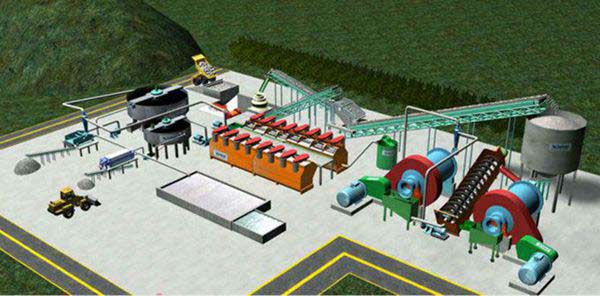 The Advantages and Benefits of Flotation Separation Process:
This production line has the advantages of high efficiency, low energy consumption, high processing capacity and economy and reasonable structure.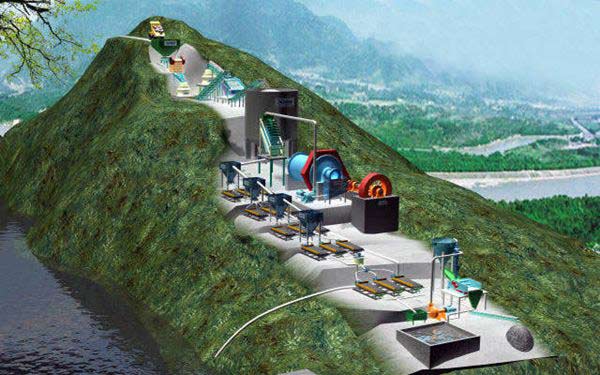 Graphite

Calcite

Talc

Silicon metal
SUBSCRIBE PRODUCTS
If you are interested in our products, please leave us your email. We will send you the latest product information at irregular intervals.
QUICK LINKS
CONTACT Us

Tel: +86-0371-67833161
Office Add: No.8, Tanxiang Road, Zhengzhou, Henan, China.
E-mail:info@hxjq.com

Hi,may I help you with products, price, etc?