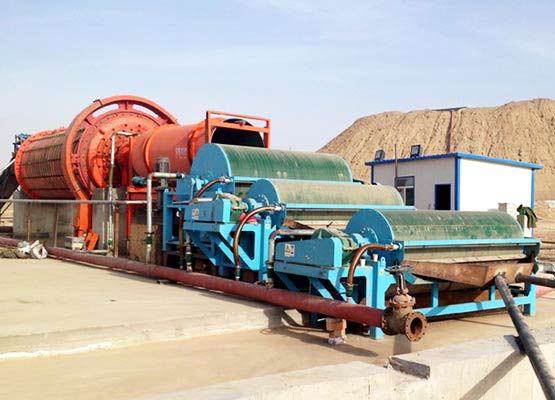 Magnetic Separation Process
Production Capacity:10-280t/h
Feeding size: 0-3mm
Main Parts:ball mill, magnetic separator
Application materials:magnetite, pyrrhotite, roasted ore, ilmenite.
The Major Equipment of Magnetic Separation Process:
The new type of ore beneficiation production line is mainly composed of jaw crusher, ball mill, spiral classifier, magnetic separator, ore concentrator and dryer machine.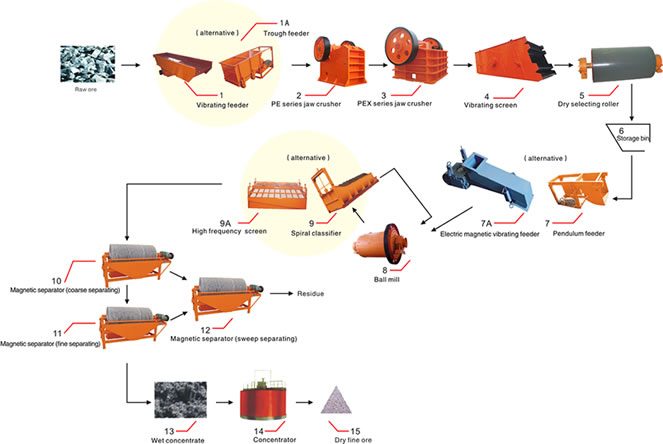 The Handling Materials and Application of Magnetic Separation Process:
This production line is suitable for the wet magnetic separation of materials whose granularity is below 3mm such as magnetite, pyrrhotite, calcined ore and ilmenite.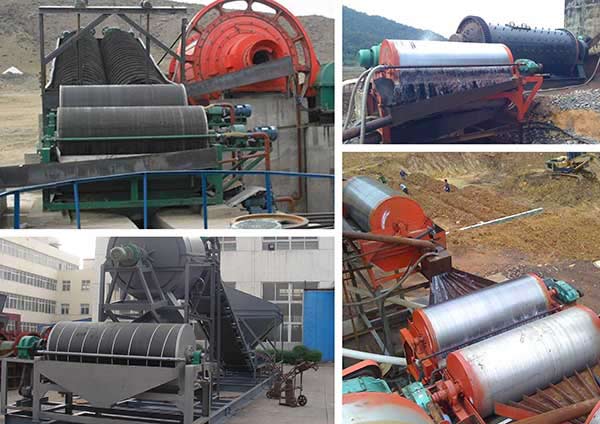 SUBSCRIBE PRODUCTS
If you are interested in our products, please leave us your email. We will send you the latest product information at irregular intervals.
QUICK LINKS
CONTACT Us

Tel: +86-0371-67833161
Office Add: No.8, Tanxiang Road, Zhengzhou, Henan, China.
E-mail:info@hxjq.com

Hi,may I help you with products, price, etc?