Product Introduction
PCZ heavy hammer crusher can crush stone and form once, without secondary crushing and shaping process, which can reduce the cost by about 40%, energy consumption, and investment. It is especially suitable for crushing limestone and stone with a compressive strength of less than 200MPa.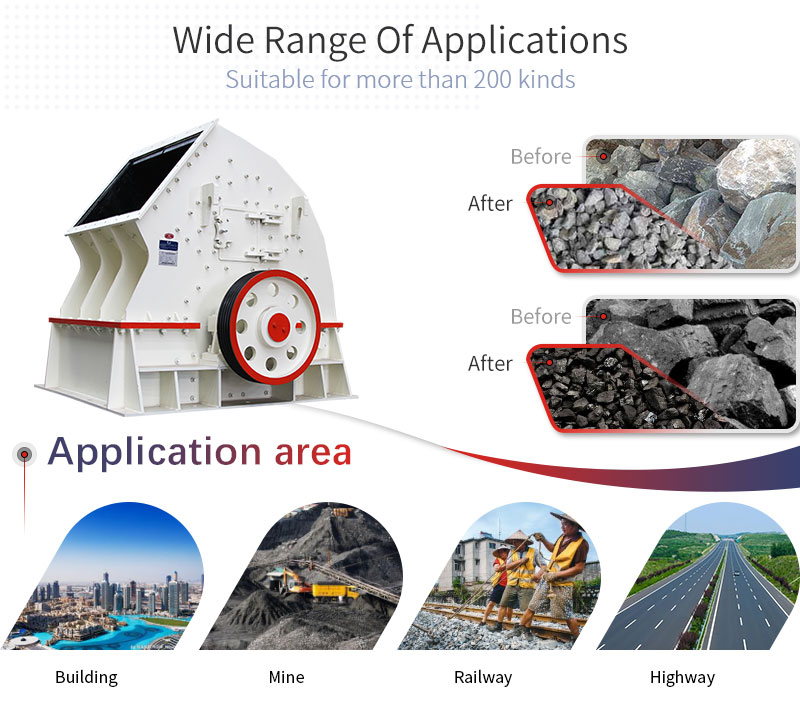 PCZ Heavy Hammer Crusher Features:
1. The PCZ heavy hammer crusher uses an external lubrication system including an oil pump, a fuel tank, and a pipeline. When the oil temperature is too high or the oil flow rate is too slow, the crusher will be automatically turned off.

2. Modular design, through the replacement of the cavity type, can achieve coarse, medium and fine crushing conversion, improve production efficiency

3. It adopts high-quality high-manganese steel and undergoes a strict process of heat treatment to obtain a single austenite structure. The service life is increased by more than five times compared with the original products such as manganese steel and rail, and the working efficiency is increased by more than 30%.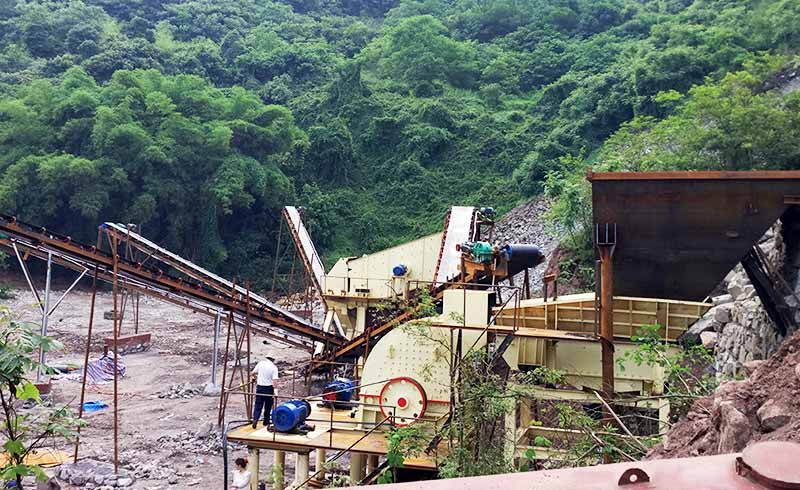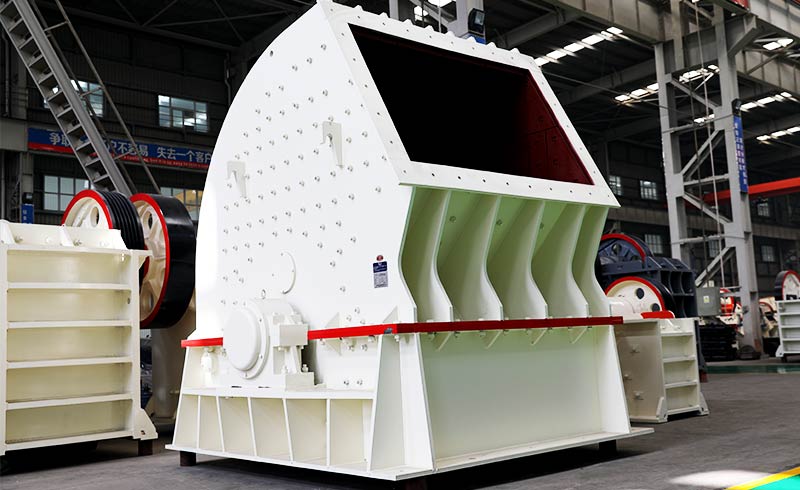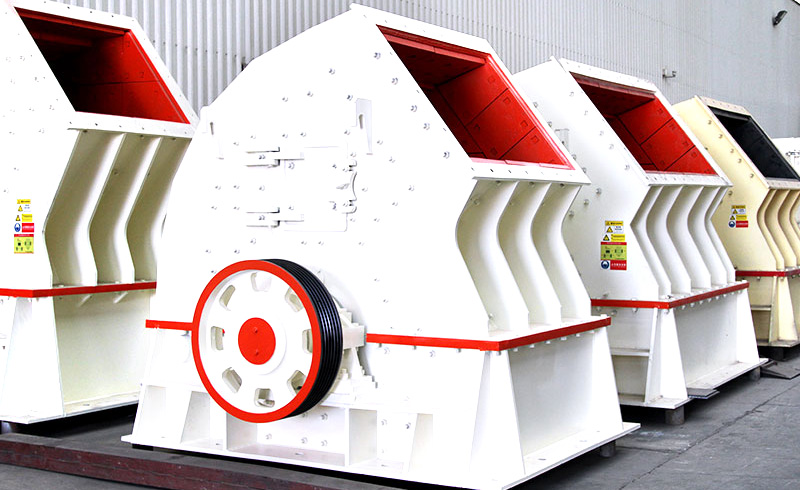 Product
image
presentation
Product Price
There is a big difference in the price of PCZ heavy hammer crusher counterattack on the market. The main reasons are as follows: 1. The manufacturing costs of manpower, material resources and financial resources invested by different manufacturers are different. 2. The level of consumption strength and economic development of different manufacturers is different.
How much is the Hongxing PCZ heavy hammer crusher hitting the price? If you would like more information, please feel free to contact the online service.
Technical data
Model
Rotor diameter×length
(mm)
Feed opening Length×width
(mm)
Feeding size
(mm)
Capacity
(t/h)
Power
(kw)
Total weight
(t)
PCZ1308
1300×790
910×890
≤400
100-160
132
2880×2130×2390
PCZ1410
1400×1000
1020×750
≤500
180-230
4P 160/2×90
2830×2100×2485
PCZ1610
1600×1000
1150×1000
≤600
260-350
132×2
3370×2415×2750
PCZ1615
1600×1500
1400×1000
≤600
380-550
200×2
3370×2925×2750
PCZ1716
1700×1600
1640×1300
≤650
600-850
250×2
3520×3000×3210
PCZ1720
1700×2000
1980×1300
≤650
700-1000
400×2
3670×3390×3330
PCZ1920
1900×2000
1850×1600
≤800
900-1500
500×2
3729×3300×4450
PCZ2225
2200×2500
2100×2300
≤1200
1500-3000
1250
4620×5380×4780
Model
Feeding size
(mm)
Capacity
(t/h)
PCZ1310
≤400
100-160
PCZ1410
≤500
180-230
PCZ1610
≤600
260-350
PCZ1615
≤600
380-550
PCZ1716
≤650
600-850
PCZ1720
≤650
700-1000
PCZ1900
≤800
900-1500
PCZ2225
≤1200
1500-3000
For customization, please contact us.
SOLUTION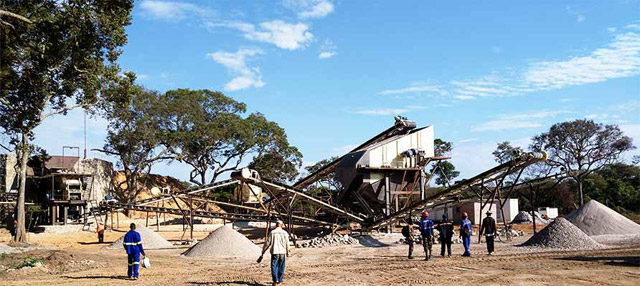 China Henan Hongxing Machinery Mining Machinery Co., Ltd. is a large-scale joint-stock enterprise mainly engaged in the production of heavy mining machines, as well as scientific research, production and sales. The crushing series machines produced by the company are widely used in metallurgical, ch
MORE +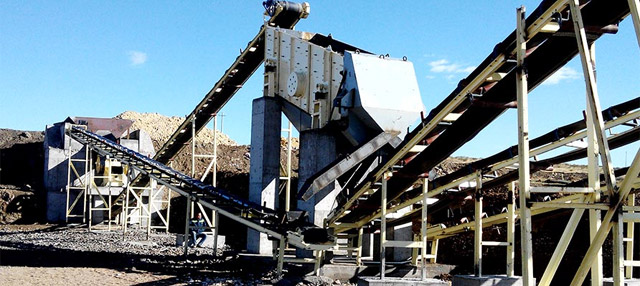 The stone production line produced by Hongxing Mining Machinery has many varieties, models, fast delivery, guaranteed quality. To provide you with one-on-one after-sales service, welcome online consultation.
MORE +