The Handling Materials of Hammer Crusher:
Hammer crusher is used for crushing medium hard materials with weak abrasiveness, and the compression strength of the materials to be crushed should not exceed 100MPa, and the water content should be lower than 15%. The materials of hammer crusher are coal, salt, chalk, gypsum, tile and limestone and also fiber structure and broken wood and paper with strong elasticity and tenacity.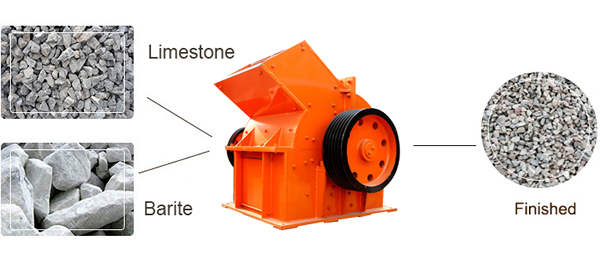 The Application and Usage of Hammer Crusher:
Hammer crusher, which is also called hammer mill or hammer crusher machine, is widely used for crushing the medium hard and crisp materials in mine, cement, coal, metallurgy, building material, highway and chemical industry.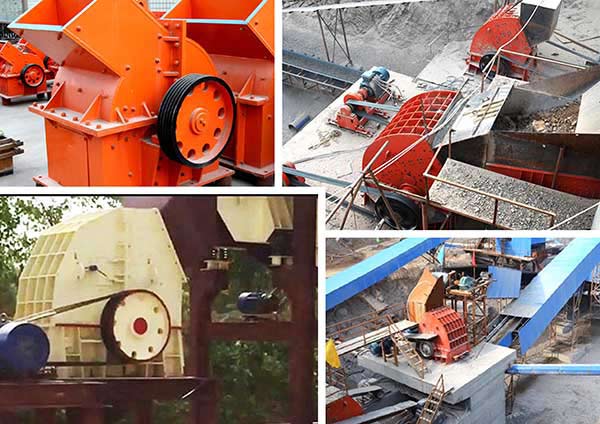 The Inner Structure of Hammer Crusher:
Hammer crusher is composed of machine box, rotor, hammer, impacting lining board and screen board. According to the requirement of the customers, this equipment can adjust the gap between the grating bars to change the discharging granularity. Welcome to Hongxing Machinery for visit and purchase.