The Application and Features of Vibrating Feeder:
The vibrating feeder produced by our company is a linear vibratory feeder with the features of stable vibration, reliable working and long service life. It can continuously and evenly feed the crushing equipment and classify the materials, so that it is widely used in the crushing and screening combination plant in ore beneficiation, building material, silicate and chemical industry.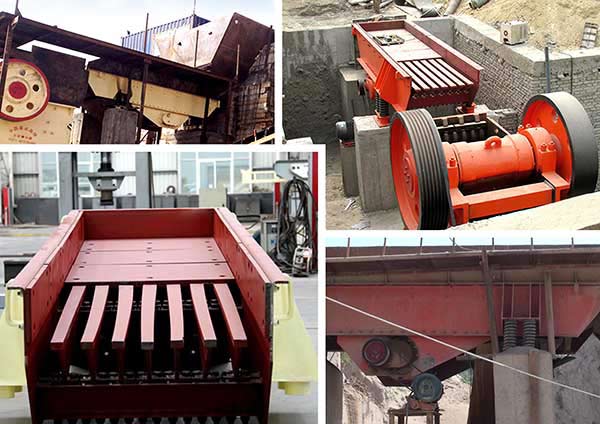 The Advantages and Benefits of Vibrating Feeder:
It has the advantages of simple structure, reliable operation, convenient adjustment and installation, light weight and small size and convenient maintenance and repair. Adopting sealed structure, powder dust pollution can be avoided.