China Crusher Expert- Hongxing Stationary Crusher Equipment
With the rapid development of mining, water conservancy and hydropower, transportation, real estate and other industries, the related crushing industry also develops rapidly.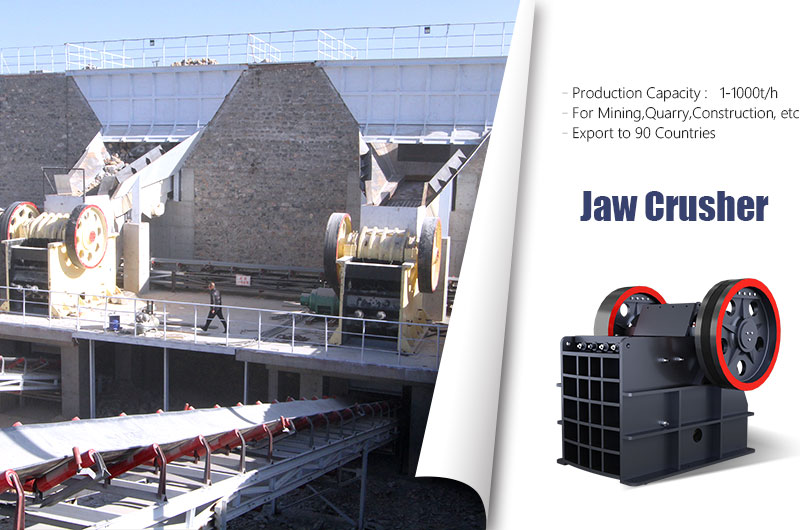 Jaw crusher appeared earlier. Because of its reasonable structure, solid and reliable, high efficiency, energy saving and other advantages, it has been popular widely, especially when crushing granite and other hard materials. It has large crushing force and crushing ratio. The jaw crusher developed by Hongxing adopts high wear-resisting jaw plate, with longer maintenance cycle and cost saving. Especially, the CJ European type jaw crusher adopts the structural design of the integration of motor base and host, which integrates the machine and motor and occupies less space, real saving cost for customers.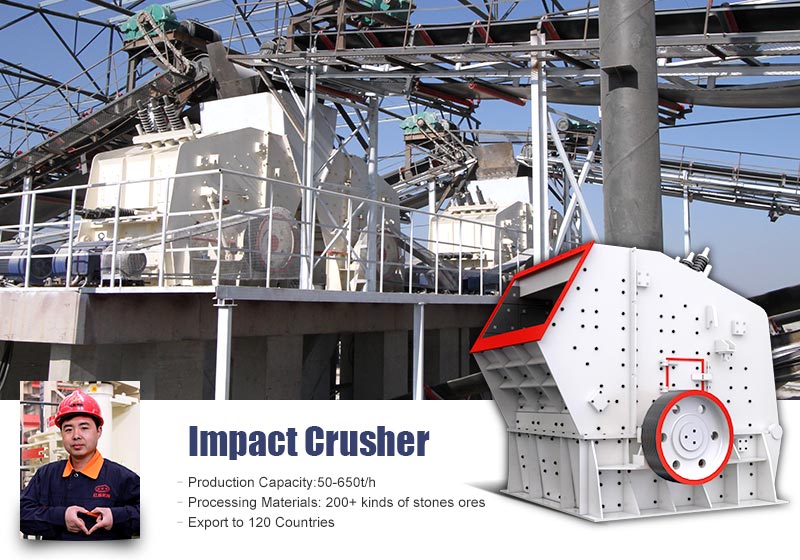 Impact crusher is the new era of crushing equipment of new type, high efficiency, and unique structure design. The discharge size can be adjusted, and the crushing specification has diversity. The CJ series impact crusher, rotor and cavity are fine design, especially suitable for medium hardness and low abrasive quarry, concrete, asphalt, slag and other recycling industry.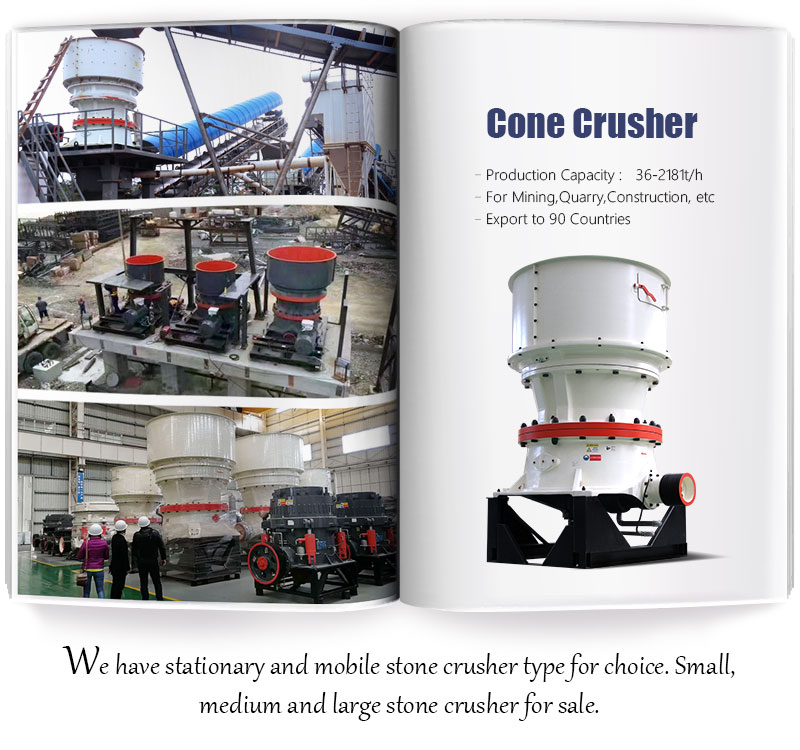 Cone crusher adopts three-dimensional structure, which covers a smaller area. The single cylinder cone crusher made by Hongxing has reasonable structure, optimized laminated crushing chamber, and intelligent automatic control system, so the crushing efficiency is high, energy consumption is less, the operation is stable, and the fault rate is low.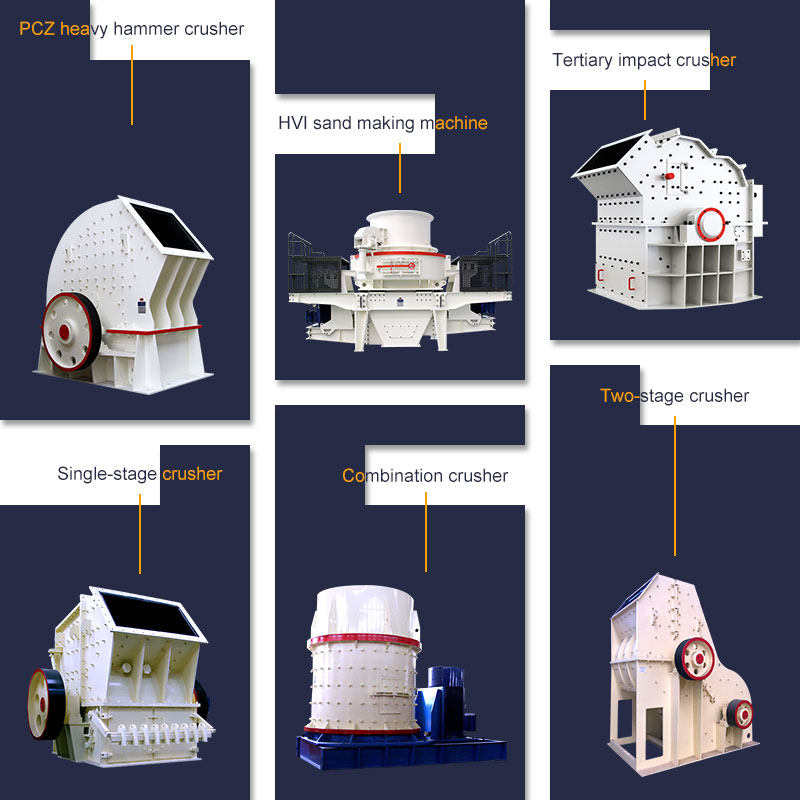 Hongxing Machinery has been continuously researching and developing for decades, and has been committed to research and development of more efficient and environmentally friendly mine equipment. In addition to the above crushing equipment, we also have PCZ heavy hammer crusher, which can once mold without secondary crushing shaping process. It greatly reduce the cost input, lower energy consumption and high efficiency. HVI sand making machine adopts the principle of deep chamber impeller crushing, so the allowed size of feeding material is large, the discharge speed is fast, and the finished products size is finer. At the same time, HVI sand making machine also had shaping function, which is a good helper of artificial sand making. What's more, Hongxing also manufactures high-efficient tertiary impact crusher, single-stage crusher, two-stage crusher, combination crusher, roll crusher and so on.
If you want to learn more products' information, please send us an email: info@hxjq.com. You are also very welcome to visit the factory.