!–-[if lt IE 8]> <![endif]–->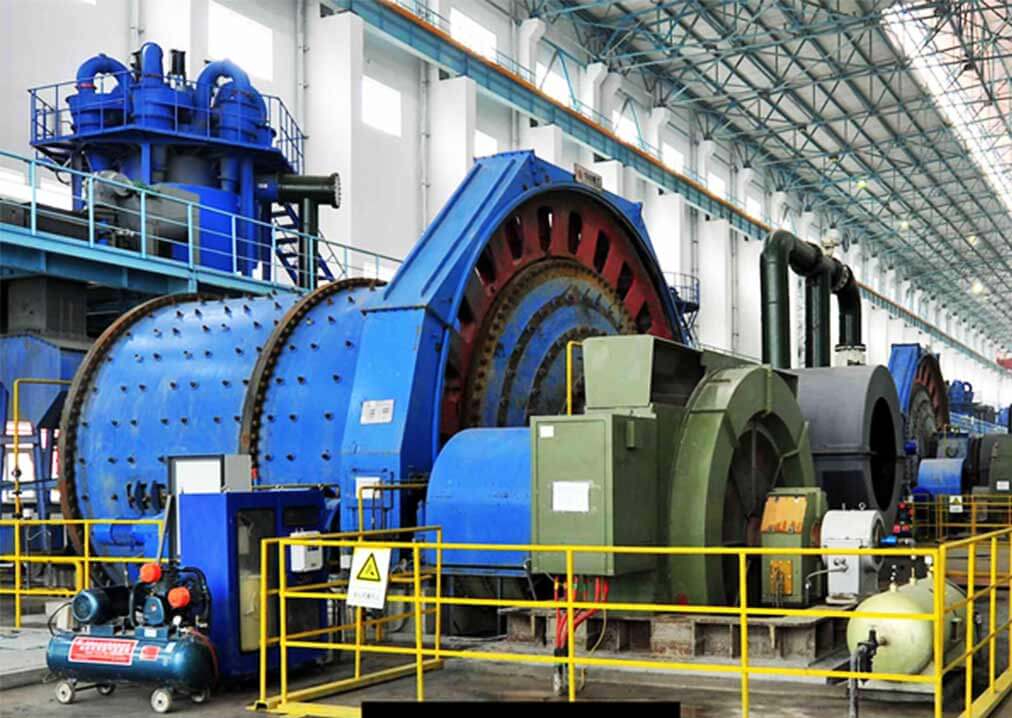 Coal Mill
Application range: widely used in cement building materials, thermal power generation, metallurgical industry, chemical industry, etc.
Processing capacity:

3-40t/h

Feeding size:

<25mm
Applied materials: cement, silicate, refractory, fertilizer, ferrous and non-ferrous metal beneficiation.
Introduction to Coal Mill
The coal mill is used to grind and dry all kinds of hardness coal. It mainly consists of feeding device, main bearing, rotating part, transmission, feeding and discharging device, high pressure starting device and lubrication system. Widely used in cement building materials, thermal power generation, metallurgical industry, chemical industry, etc., wind sweep coal mill structure is reasonable, high grinding efficiency, is the ideal equipment for coal powder manufacturing.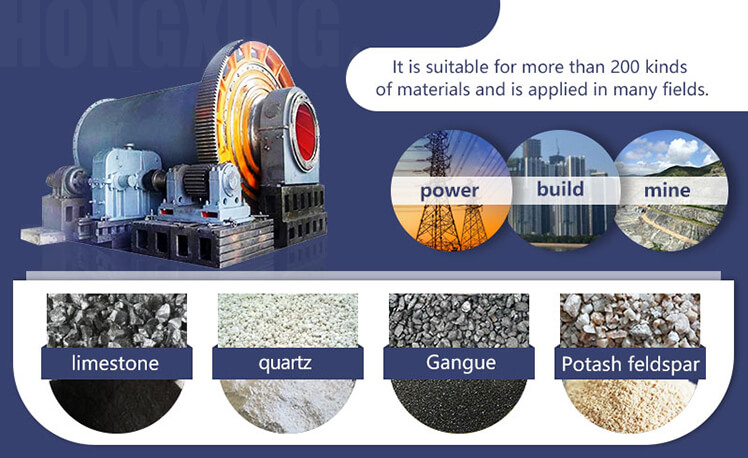 Advantage of Coal Mill
1. Capable of continuous production, large production capacity
2. Fineness is easy to adjust, easy to install and maintain
3. Compact structure, stable operation, long service life
4. Strong adaptability to materials, can grind coal of various hardness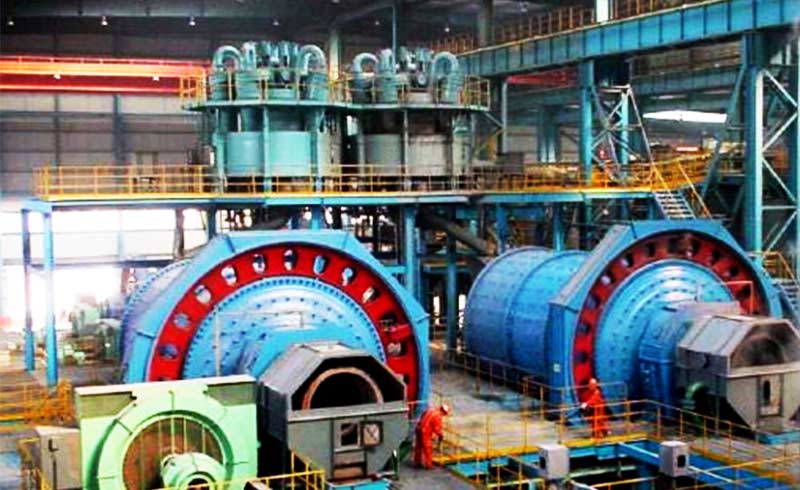 Learn More About Coal Mill
This coal mill adopts edge driving and the electromotor rives the grinding mill through the reducer and rack wheel and pinion. The coal mill adopts air-swept structure with a drying bin, so that it had strong adaptability to the water containing in the raw coal. Inside the powder grinding cabin, the ladder lining board, double-ladder lining board and ripple lining board are arranged in a combined type, thus improving the powder grinding ability of the coal mill. The feeding device adopts window-shade structure that the air can obliquely go in, thus enhancing the heat exchange ability of the grinding mill and effectively avoiding the material blockage of the feeding mouth of the coal mill.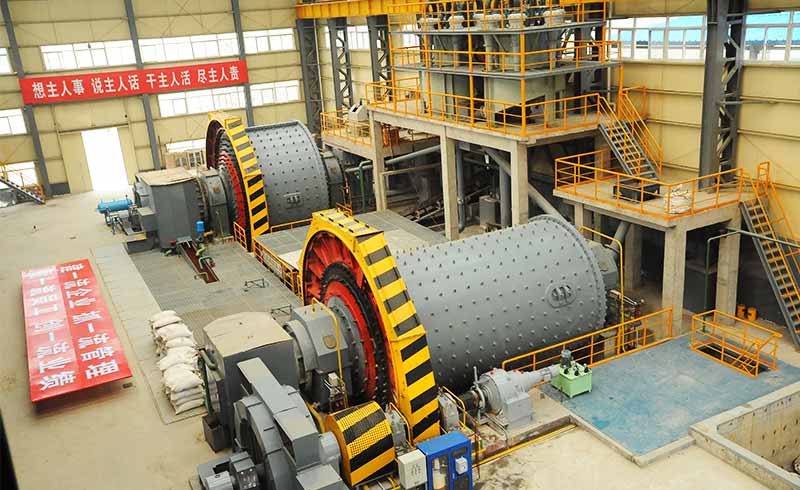 Investment and Return
Our customers come from different parts of the world. The production environment and operating conditions in each region are different. A customer from Ethiopia contacted our engineers, we customized the solution according to the conditions at that time, and selected the most suitable machine according to the processing materials provided by the customer, saving customers money and improving production efficiency. Therefore, we welcome you to the factory for consultation, or leave your project information and contact information, or send an email to info@hxjq.com. Our engineers will contact you in time to provide one-to-one service. Customize the most economical project design for you.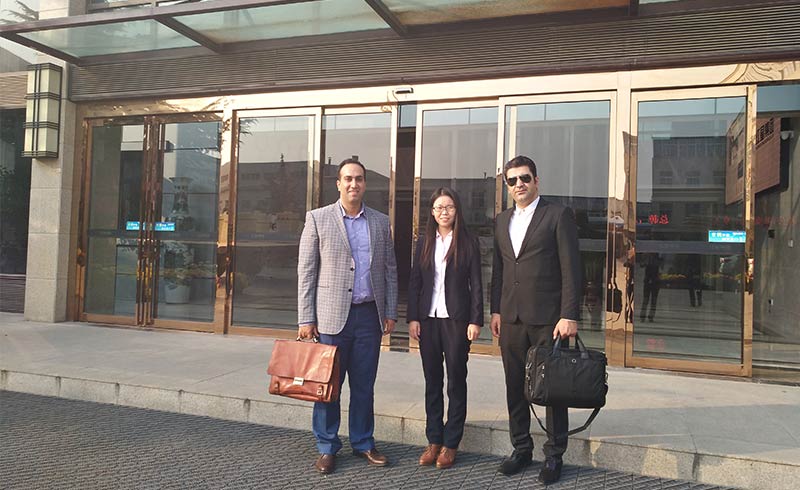 Technical data

Spec. (m)Item
Φ1.7×2.5
Φ2.2×4.4
Φ2.4×4.75
Φ2.4×4.5+2
Φ2.6×5.25+2.25
Φ2.8×5+3
Φ3.0×6.5+2.5
Φ3.2×6.75+2
Φ3.4×6+3
Φ3.8×7+2.5
Speed(r/min)
24.5
22.4
20.4
20.4
19.7
18.3
18.3
16.9
17.5
16.4
Capacity(t/h)
3-5
8-9
12-14
11-12
13-14
16-17
19-20
25-30
28-30
38-40
Feeding Size(mm)
<25
<25
<25
<25
<25
<25
<25
<25
<25
<25
Grinding Media Loading(t)
7.5
20
22
22.5
28
32
43
50
55
80
Main Reducer
ZD40
ZD60
ZD60
ZD60
ZD70
MBY450
ZD70
MBY500
ZD80
MBY560
JDX560
JDX710
MBY800
Main Motor(kw)
95
250
280
315
400
500
630
710
800
1250
Weight(t)
29
46
54
76
98
107
124
148
162
215
Quick Way To Get Price
Tell us your need such as capacity, materials, input and output size,we send the quote to you asap
Complete the form or email us (info@hxjq.com) , we will reply to you within 24 hours.
Better to try now / Waiting For Your Inquiry
Contact Us
To Build Product Quality, to Enhance Service Credibility.
CONTACT US
Tel:86-0371-67833161
Office Add:No.8, Tanxiang Road, Zhengzhou, Henan, China.
E-mail:info@hxjq.com
QUICK LINKS
Privacy Guarantee

Hi,may I help you with products, price, etc?