!–-[if lt IE 8]> <![endif]–->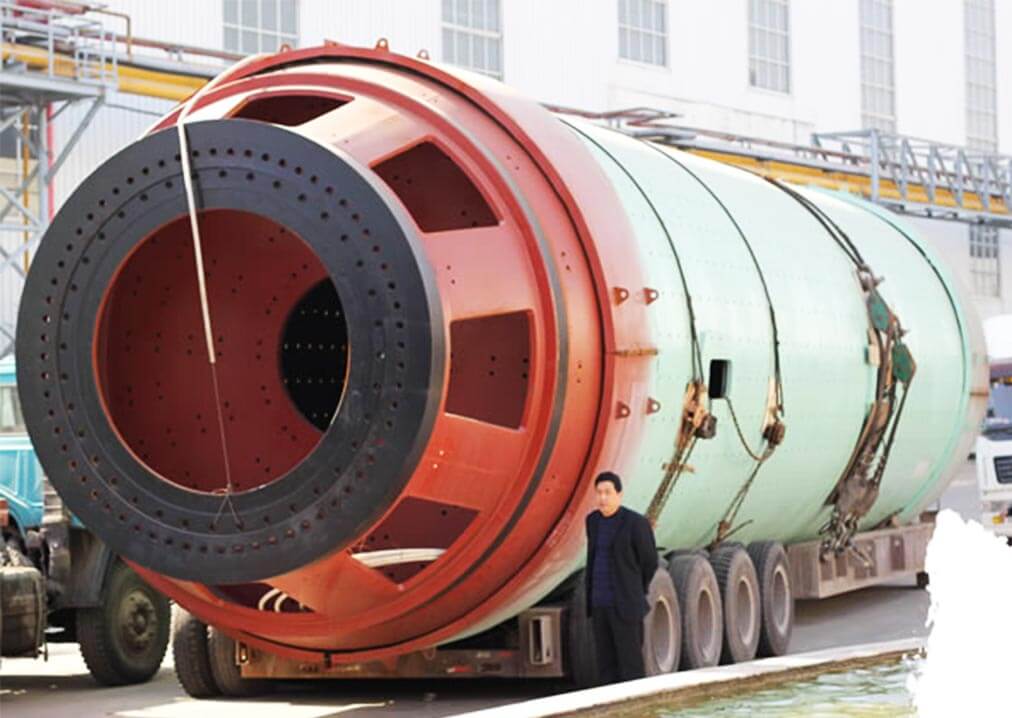 Cement Mill
Application fields: cement, silicate products, new building materials, refractory materials, glass ceramics and other production industries.
Processing capacity:

6.5-135t/h

Motor power:

245-4200kw
Applied materials: Limestone, stone powder, sand, cement clinker, bauxite, activated lime, aluminum hydroxide, etc.
Introduction to Cement Mill
The cement mill is the key equipment for re-grinding cement clinker after pre-grinding by system ingredients. Cement grinding is one of the important cement equipment. It plays a vital role in the cement production line and cement production process. Cement mills are mainly used in cement, silicate products, new building materials, refractory materials, glass ceramics and other production industries.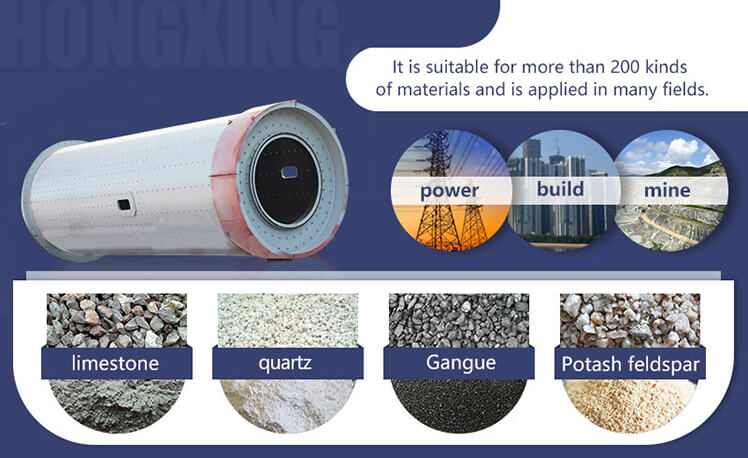 Features
1. Using advanced process design, the cylinder is tightly sealed to ensure dust overflow during operation.
2. The cylinder is cast with high quality steel to extend the service life.
3. Good energy saving effect, strong durability, less cost of grinding
4. The output is large, the machine output can be increased by 15-20% compared with the general cement mill. the power consumption is reduced by about 10%, and the finished product temperature can be lowered by 20-40 °C.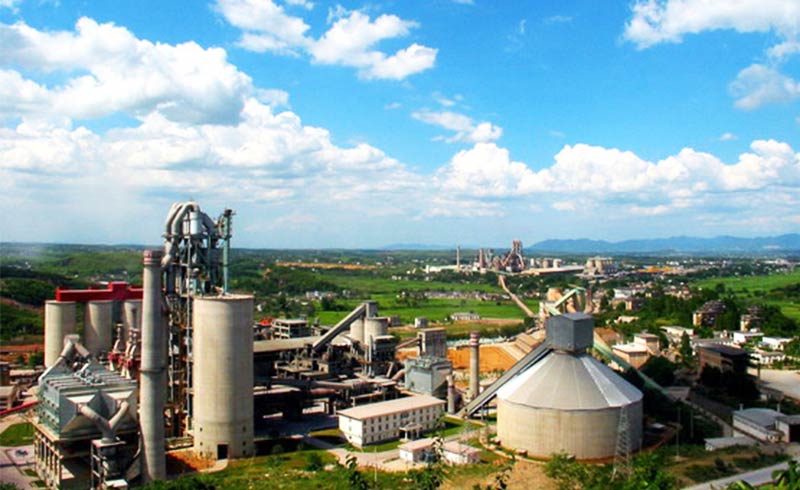 Cement Mill Price
There are different models of cement mills, and you can choose different models of cement mills for different prices. We can offer a 100% factory price and available discounts. With ISO certification, our products have been exported to Ethiopia, Zimbabwe, Nigeria, South Africa, Kenya, Tanzania, Philippines, Saudi Arabia, Pakistan, Malaysia, Indonesia and more than 160 other countries. If you would like to get a quote about the equipment and products, please contact us.Tell us what you need!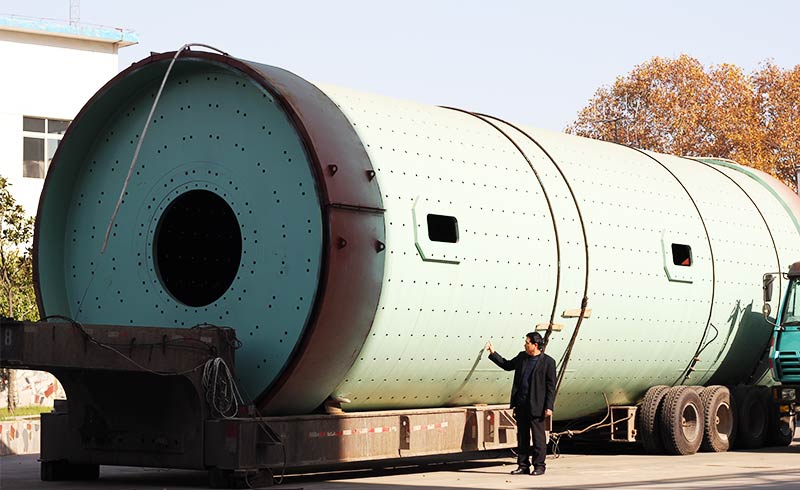 Learn More About Cement Mill and Hongxing® Machinery
Compared with the same size ball mill, the mill output has been greatly improved, and it can be used for dry or wet grinding of various ores and grindable materials. The choice of the specific production process depends on the actual production needs of the customer, you can contact our online customer service, or leave a message in the message box below, your contact information and needs, such as materials, production. Or send an email to info@hxjq.com. We will contact you as soon as possible!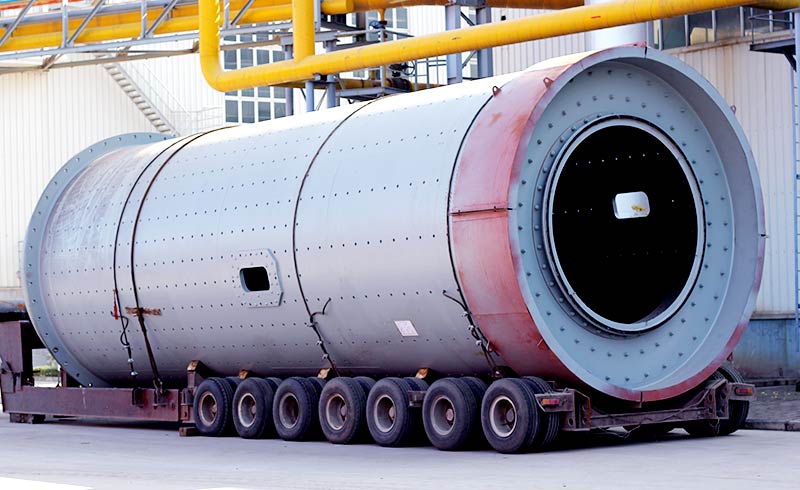 Technical data

Product specification
(m)
Milling form
Transmission form
Gear box
Motor power
(kw)
Production capacity
(t/h)
Total weight
(t)
Model
Speed reduction ratio
Φ1.83×7
Open flow
Brim
ZD60
4.5
245
6.5-8
43.8
Φ2.2×7.5
Open flow
Brim
ZD70
5
380
8-10
64.8
Φ2.2×11
Open flow
Brim
D110
35.5
630
12-13
104.6
Φ2.2×13
Open flow
Brim
D110
35.5
630
16-18
114
Φ2.4×13
Open flow
Brim
D110
35.5
800
20-23
130.6
Φ2.6×13
Open flow
Brim
MFY100
19.5
1000
28-32
158
Φ3×9
Circle flow
Brim
D125
41.2
1000
28-36.5
167
Φ3×11
Circle flow
Brim
D140
42.8
1250
36-47
180
Φ3.2×13
Open flow
Brim
D140
36.5
1600
45-50
225
Φ3.5×13
Circle flow
Brim
JDX1000
5.84
2000
60-65
275
Φ3.8×13
Open flow
Central shaft
MFY250
16.5
2500
60-62
320
Φ4.2×13
Open flow
Central shaft
JQS3550
15.6
3530
85-87
380
Φ4.6×14
Circle flow
Central shaft
JSI160-C
14.6
4200
120-135
485
Quick Way To Get Price
Tell us your need such as capacity, materials, input and output size,we send the quote to you asap
Complete the form or email us (info@hxjq.com) , we will reply to you within 24 hours.
Better to try now / Waiting For Your Inquiry
Contact Us
To Build Product Quality, to Enhance Service Credibility.
CONTACT US
Tel:86-0371-67833161
Office Add:No.8, Tanxiang Road, Zhengzhou, Henan, China.
E-mail:info@hxjq.com
QUICK LINKS
Privacy Guarantee

Hi,may I help you with products, price, etc?