Product Introduction
Chute feeder is a kind of feeding machine whose chute baseboard moves back and forth. It can be lifted at the discharging mouth of the ore storage bin or installed on the ground and it is mainly used as the feeding equipment for jaw crusher which needs even feeding.
Chute feeder is can be used in ore beneficiation, coal, chemistry, and other industrial departments and it is able to take out the granulate massive materials from the storage bin and send them to different types of material receiving devices, but it is not suitable for feeding concentrate powders or other powdery materials.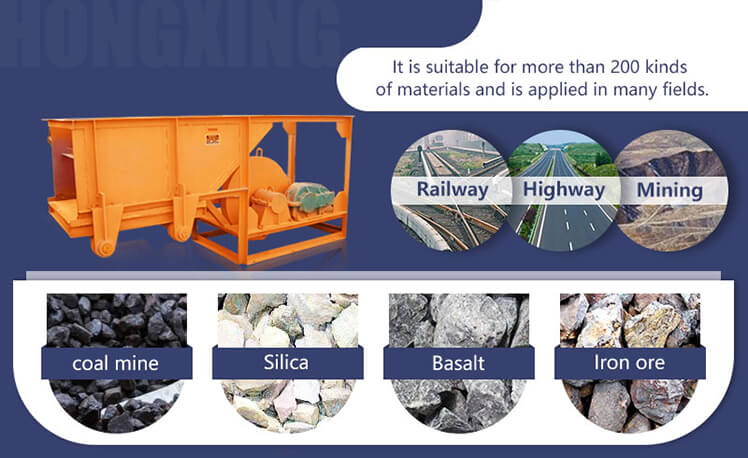 Chute Feeder Features:
1. The chute feeder has a simple structure, uniform feeding, good continuous performance, and adjustable excitation force.

2. The installation is flexible and convenient, and it can be erected on the ground, or hoisted on the discharge port of the mine bin.

3. Low noise is conducive to improving the working environment.

4. The chute feeder produced by our company can change and control the flow at any time. It is convenient to operate and can even adjust the amount of ore.

5. The eccentric block is the excitation source and has low noise, low power consumption, good regulation performance, and no material charging phenomenon.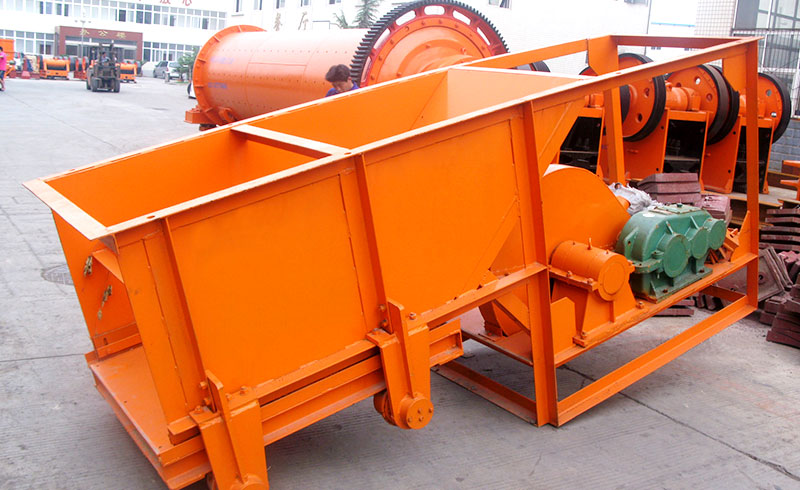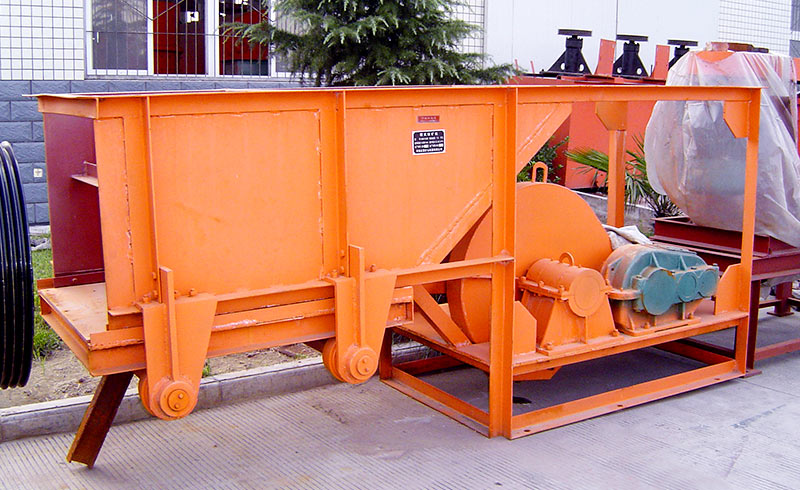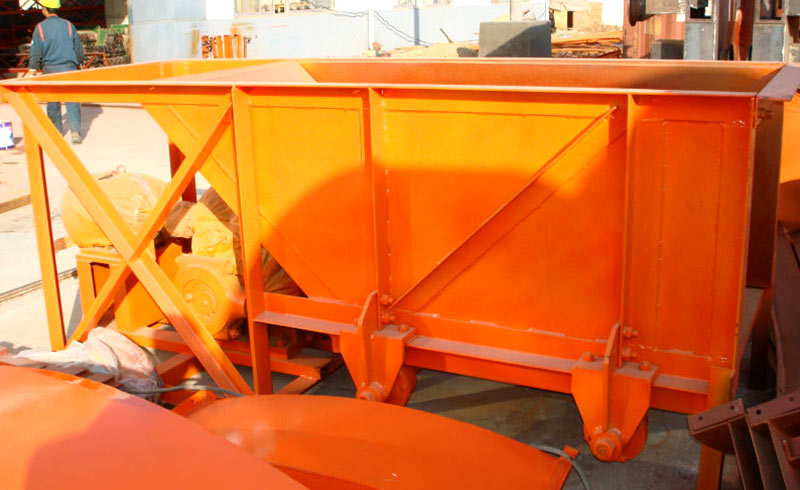 Product
image
presentation
Learn More About Chute Feeders
1. The structure is simple, the installation is convenient, and the performance is good.
2. Provide solutions for customers: provide the right products according to customer needs
3. Perfect after-sales: on-site inspection, expert after-sales
4. Nearly 40 years of mining equipment technology and experience make the chute feeder a simple & rational. Rigorous quality management guarantees the superior quality of each machine.
5. We guarantee 100% ex-factory price and provide customers with satisfactory products. Welcome to consult!
Technical data
Specification
Capacity
(t/h)
Motor Power
(kw)
600×500
10.5-25.5
4
980×1240
36-90
7.5
1000×1900
300
7.5
Specification
Capacity
(t/h)
Motor Power
(kw)
600×500
10.5-25.5
4
980×1240
36-90
7.5
1000×1900
300
7.5
For customization, please contact us.