The Application and Function of Pendulum Feeder:
Pendulum feeder is suitable for feeding the granulate materials from the stock chute through the funnel to the material receiving devices with different models in ore dressing, coal, chemistry and other industrial departments.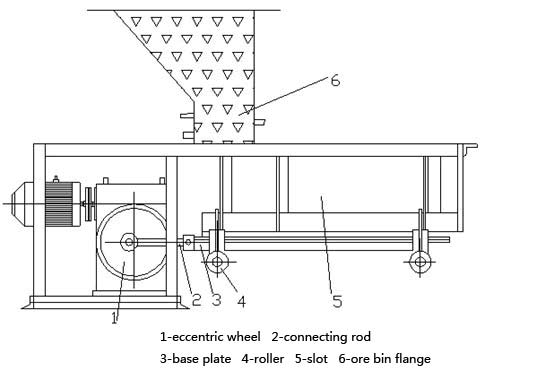 Some Notes on Using Pendulum Feeder:
Pendulum Feeder is suitable for concentrating coal chemical industry and other departments, makes the grain delivery to various set of accepting the material from the store chute by the filter. The pendulum feeder is not suitable for delivering the dry power of the too big material or else, it may appear the fly-ash pollution or the jam of the output.