Product Introduction
The pendulum feeder is also called a pendulum feeder, which is a kind of ore feeding device of the ball mill and an auxiliary device for the transportation machinery.
Pendulum feeder is suitable for feeding the granulate materials from the stock chute through the funnel to the material receiving devices with different models in ore dressing, coal, chemistry, and other industrial departments.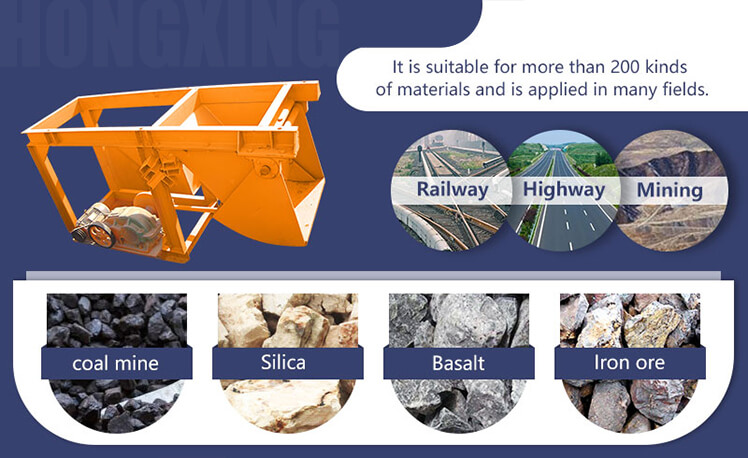 Pendulum Feeder Features:
1. The pendulum feeder has advanced configuration and reasonable structure and equipment,

2. No wearing parts, long machine life

3. Low energy consumption, easy installation, small footprint, and convenient maintenance.

4. The pendulum feeder accessories are made of high wear-resistant materials, which greatly prolongs the use of accessories.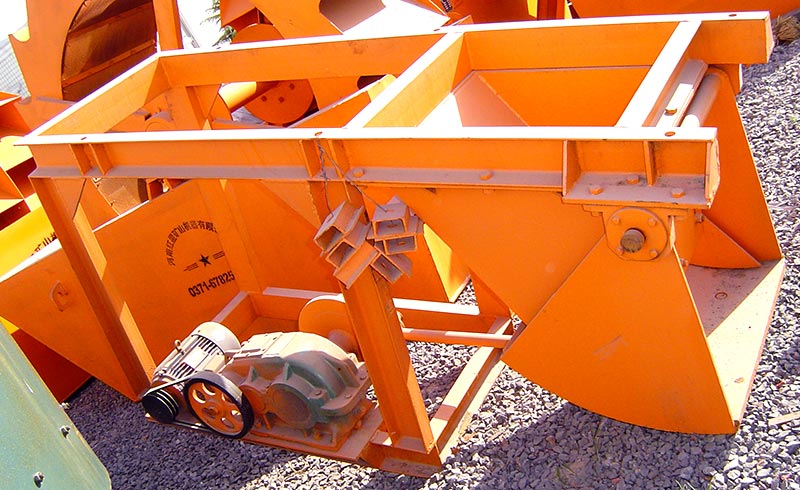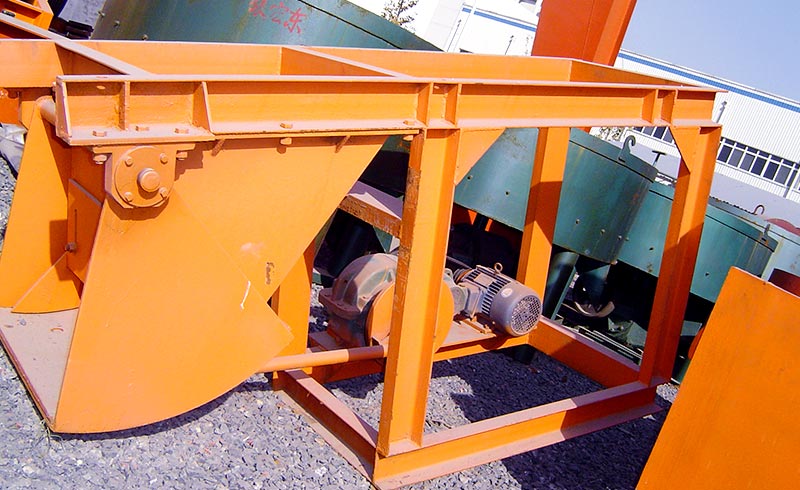 Product
image
presentation
Why Choose Our Products
Provide solutions for customers: provide the right products according to customer needs
Perfect after-sales: on-site inspection, expert after-sales
The machine is sold to more than 160 countries and regions around the world. Such as South Africa, Zimbabwe, Nigeria, Ethiopia, Saudi Arabia, Philippines, Indonesia, Pakistan, Malaysia Mexico, Brazil and other countries
We guarantee 100% ex-factory price and provide customers with satisfactory products. Welcome to consult!
Price Analysis
When the customer considers the price level, it is necessary to combine the quality of the equipment, the after-sales of the manufacturer, etc. comprehensively, and strive to purchase high-quality and cost-effective equipment with high quality and low price. The pendulum feeder made by Henan Hongxing mining machine manufacturer not only guarantees quality, high efficiency, energy saving, environmental protection and safety, but also has perfect service. At the same time, the price is more economical. As for the detailed equipment quotation, you can consult Hongxing customer service staff online at any time.
Technical data
Product Size
Processimg Capacity(t/h)
Motor Power
(kw)
400×400
0-12
1.1
600×600
3-25
2.2
Product Size
Processimg Capacity
(t/h)
Motor Power
(kw)
400×400
0-12
1.1
600×600
3-25
2.2
For customization, please contact us.