!–-[if lt IE 8]> <![endif]–->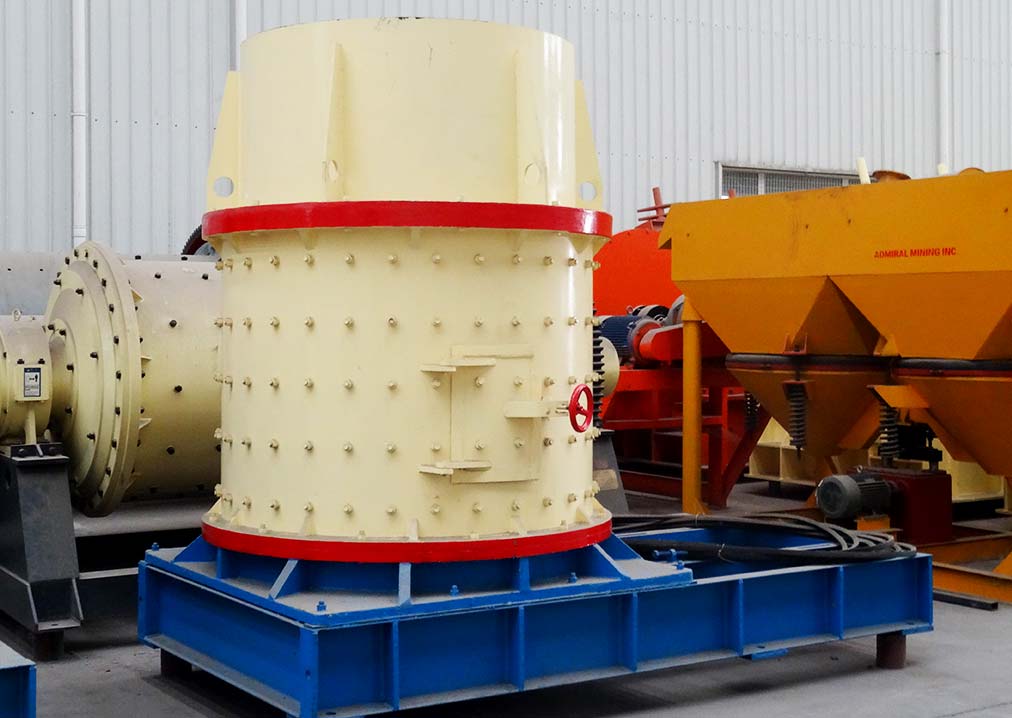 Combination Crusher
Application fields: metallurgy, chemical, building materials, electricity, transportation and other departments.
Feeding size:

50-100mm

Output size:

0-5mm
Applied materials: barite, marble, talcum, calcite, dolomite, fluorite, kaolin, coal, gypsum.
The Handling Materials of Combination Crusher:
Combination crusher is suitable for crushing limestone, clinker, coal and other ores in building material, mine, metallurgy and chemical industry. The compression strength of the materials to be crushed should not exceed 140MPa and the humidity should not be higher than 15%.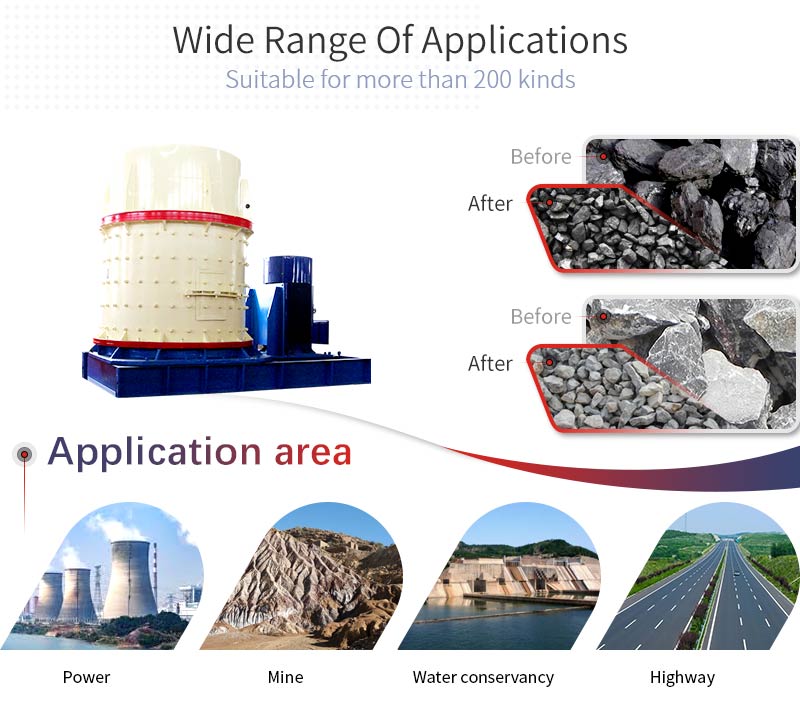 The Application of Combination Crusher:
Combination crusher is suitable for crushing all kinds of medium-hardness ores in mine, metallurgy, refractory, cement, coal, glass, ceramics and power plant. It is of high efficiency and energy conservation. The quick-wear parts, made from wear-resistant materials and complex alloy, are of high hardness and high toughness so that its service life is improved by 2-3 times and the gap between the hammer and the impact plate is adjustable so that it can satisfy the needs of different particle sizes.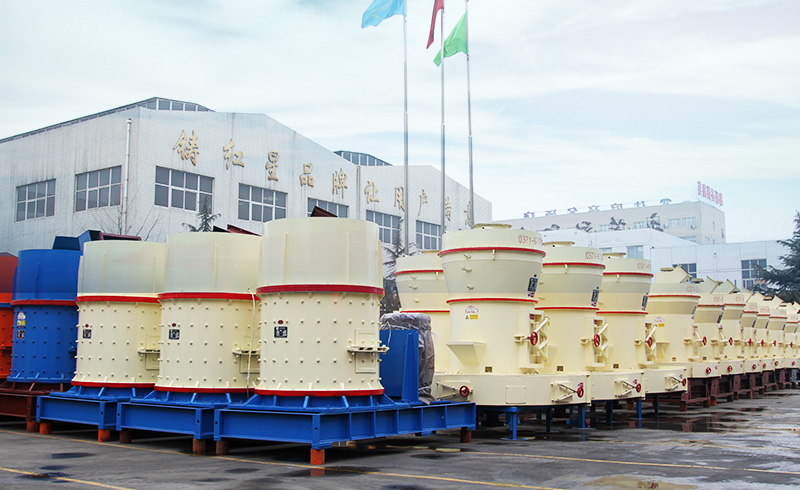 Combination Crusher Features
1. Its structure is simple and reasonable and its running cost is low. It adopts "stone hits stone" principle so that the abrasion is less.
2. It has high crushing ratio and is energy saving.
3. It has the functions of both fine crushing and coarse grinding.
4. The moisture in the materials to be crushed has little influence on this machine and the water content can reach about 8%.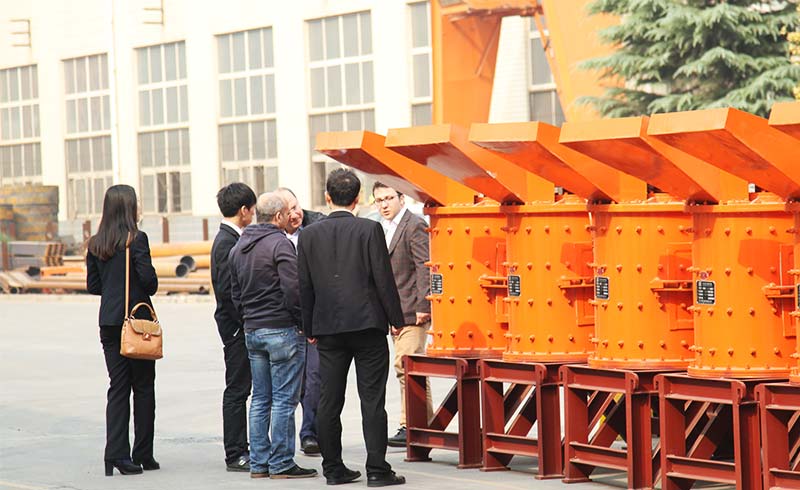 Combination Crusher Price
The combination crusher is available in sizes from 800-1750 and has a capacity of 5 tons per hour to 100 tons per hour. Combination crusher can crush more than 200 kinds of materials, so for different materials, the capacity can provide customers with different specifications of the machine. Regarding the price, the prices of different specifications are not the same. There are more detailed price lists and product catalogues, please leave your project requirements and contact information, we will contact you in time to provide you with one-on-one service.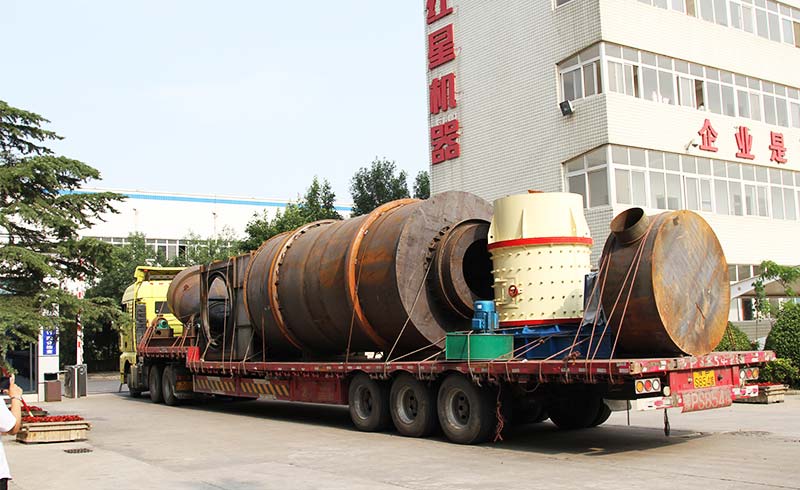 Technical data

| | | |
| --- | --- | --- |
| Specification | Processing Capacity(t/h) | Motor Power(kw) |
| 800 | 5-15 | 4p 30kw |
| 1000 | 10-30 | 4p 55kw |
| 1250 | 20-60 | 6p 90kw |
| 1500 | 30-80 | 8p 110kw |
| 1750 | 40-100 | 8p 160kw |
Quick Way To Get Price
Tell us your need such as capacity, materials, input and output size,we send the quote to you asap
Complete the form or email us (info@hxjq.com) , we will reply to you within 24 hours.
Better to try now / Waiting For Your Inquiry
Contact Us
To Build Product Quality, to Enhance Service Credibility.
CONTACT US
Tel:86-0371-67833161
Office Add:No.8, Tanxiang Road, Zhengzhou, Henan, China.
E-mail:info@hxjq.com
QUICK LINKS
Privacy Guarantee

Hi,may I help you with products, price, etc?